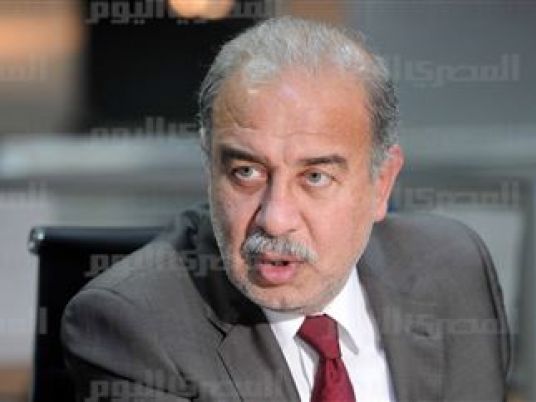 The voter turnout for the first day of elections for the 568-seat House of Representatives on Sunday stood between 15-16 percent, according to Prime Minister Sherif Ismail.
Though the humble turnout sparked an uproar among media hosts and politicians loyal to the current government, Ismail told reporters on Monday that he predicts the percentage to improve on the second day of voting for the first phase of the elections, which covers 14 provinces, excluding Cairo.
The High Elections Commission had announced on Sunday that by mid-day the turnout stood at 1.19 percent, out of nearly 27 million registered voters, though voter turnout increased at the polling stations later in the afternoon.
Ismail pointed out that the government had given its workers a half-day leave in a bid to boost the turnout.
Poll observers, however, estimated a lower turnout than what was quoted by the prime minister. The International-Local Mission to Observe the Parliamentary Elections, an alliance of foreign and local human rights and democracy groups, said between 11 and 13 percent voted on Sunday.
Edited translation from Al-Masry Al-Youm