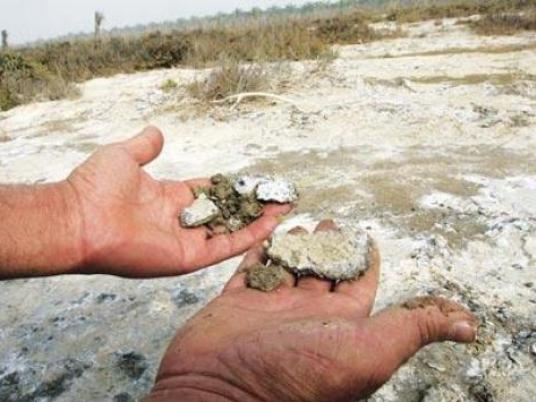 Tamer Abu Bakr, head of the Petroleum Chamber, rejected the withdrawal of the usufruct contract of the public sector Max Salt Company by the governor of Port Said,
Abu Bakr said the company, which is the largest one in the Middle East in its sector, was established by Mohamed Ali. "There are many complementary industries linked to it," he said. "And what will happen to the workers?"
"It is difficult to move it to another place, because it depends on suitable soil and climate, and it must be close to a source of pure and clean water," he explained.
Essam Ayoub, a chemist, said it takes six years to prepare the salt to make it suitable for human consumption.