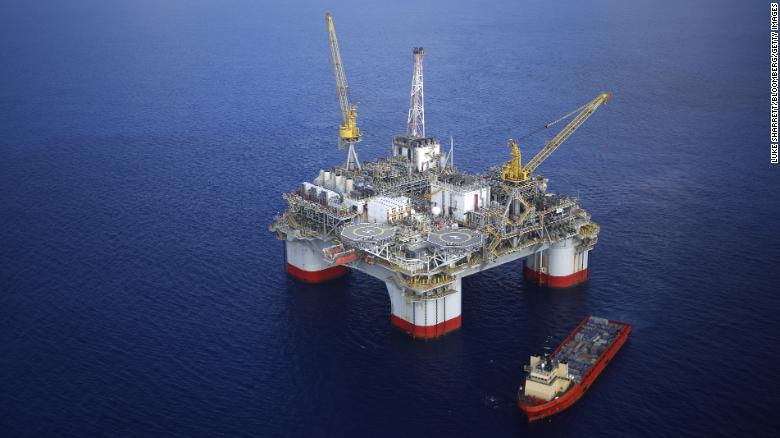 The Petroleum Ministry said Sunday that it is working to secure all oil products on the local market despite repercussions of the Russian-Ukrainian crisis for imports of crude oil to Egypt.
Petroleum Minister Tareq el Molla held a meeting to review plans of action that were launched in the wake of the Russian-Ukrainian crisis, a statement by the Ministry said, adding that those are meant to maintain stability where oil and gas supplies to the local market are concerned.
Those plans are meant to sustain oil and gas supplies and meet needs of the local market, read the statement.
The meeting also focused on supplies of fuel equivalents (gas and diesel) to electricity plants, especially during peak consumption rates that usually begin in mid July, it said.
The minister also underlined intensive measures taken by the petroleum sector with the aim to increase production and apply a digital system, the statement added.
The meeting also took up projects implemented by petroleum companies in order to rationalize consumption, according to the statement.