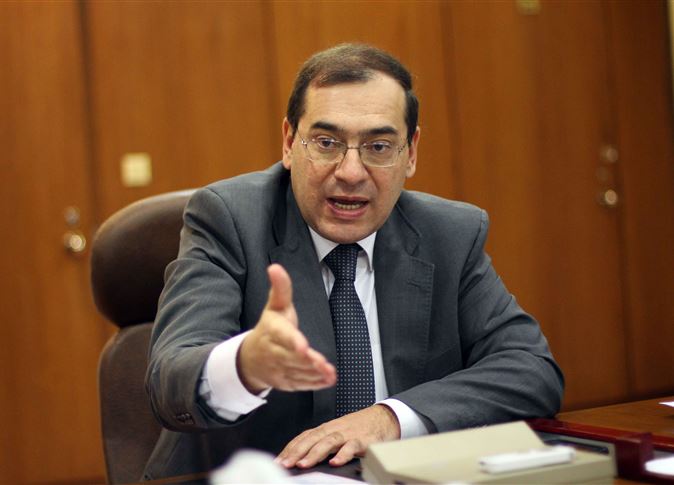 Petroleum Minister Tareq al-Mulla received a report on work progress of the Nafthas petroleum refining project to produce high-octane gasoline in Alexandria, which is one of the projects that will maximize the value-added projects that are being supported by the ministry.
Khaled Khalifa, head of the Alexandria National Refining and Petrochemicals Company, said the project will add 850,000 tons annually of the reformates to produce high-octane gasoline, in addition to large amounts of butane gas and hydrogen obtained through the new Nafthas project.
The report said that the investments in the project is estimated at around $233 million and is expected to start working in mid-2018.
It is expected to increase the production and economic capability of the company, which will thus double its production. The total work progress rate at the project reached 78.5 percent.
Edited translation from Al-Masry Al-Youm