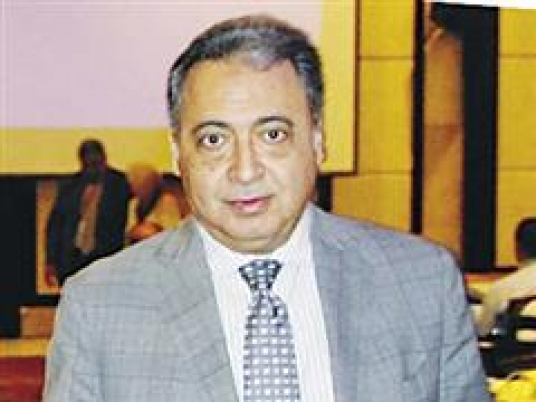 Sources with the Chamber of Pharmaceutical Industry said that domestic and foreign pharmaceutical companies have agreed with the Ministry of Health to approve an increase of 50 percent on a variety of locally produced medicines. The increase will be applied gradually by increments of 15 percent every six months.
Medicines that will witness an increase currently range between LE1 and LE50.
The second tranche of drugs that will witness an increase of 40 percent is currently sold at between LE50 and LE100.
The third tranche of medication which will witness an increase of 30 percent is sold at over LE100, according to the sources.
The sources added that the agreement allows a gradual increase between 40 to 50 percent on imported medicines, applied gradually by 20 percent every six months. Drugs at less than LE50 will increase by 50 percent and those over LE100 will increase by 40 percent.
The Health Minister Ahmed Emad Eddin held a meeting on Sunday with representatives of local and foreign pharmaceutical companies and agreed on the increase.
The representatives stressed the need for the Cabinet to approve the deal as soon as possible, so that the companies can resume the production of medicines that are in severe shortage on the market.
The first batches of blood derivative medicines will be available on the Egyptian market during this week, in addition to other pharmaceutical products that are currently missing on the market, the Health Ministry assured.
Rasha Zeyada, Chairman of the Central Administration for Pharmaceutical Affairs, said 20 missing drugs on the market have been provided to hospitals over the last weekend. She added other oncology drugs will be be made available in the coming period at an overall cost of US$210 million.
Edited translation from Al-Masry Al-Youm