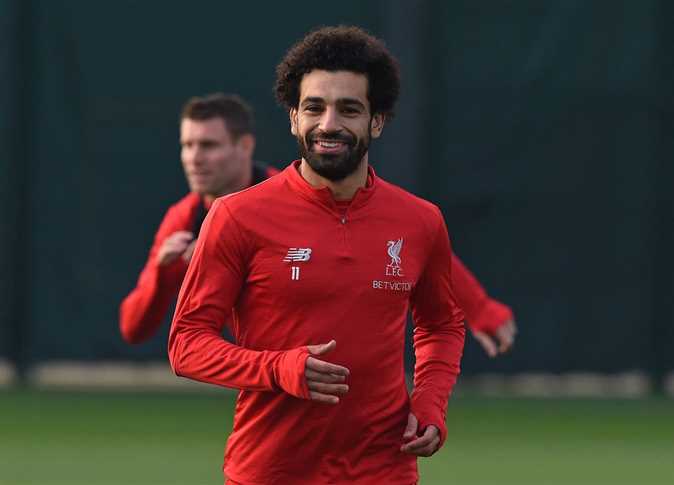 Egyptian football and Liverpool star, Mohamed Salah shared a picture of his two daughters, Kayan and Mecca, on Monday, during their celebration of Halloween.
Salah had sparked controversy in Egypt after he celebrated a number of western holidays – some considered the events against Islamic Sharia as well as Egyptian traditions, while others defended him.
The Egyptian star is expected to play with Liverpool the last match in the group stage of the Champions League against Napoli, after Liverpool qualified for the round of 16.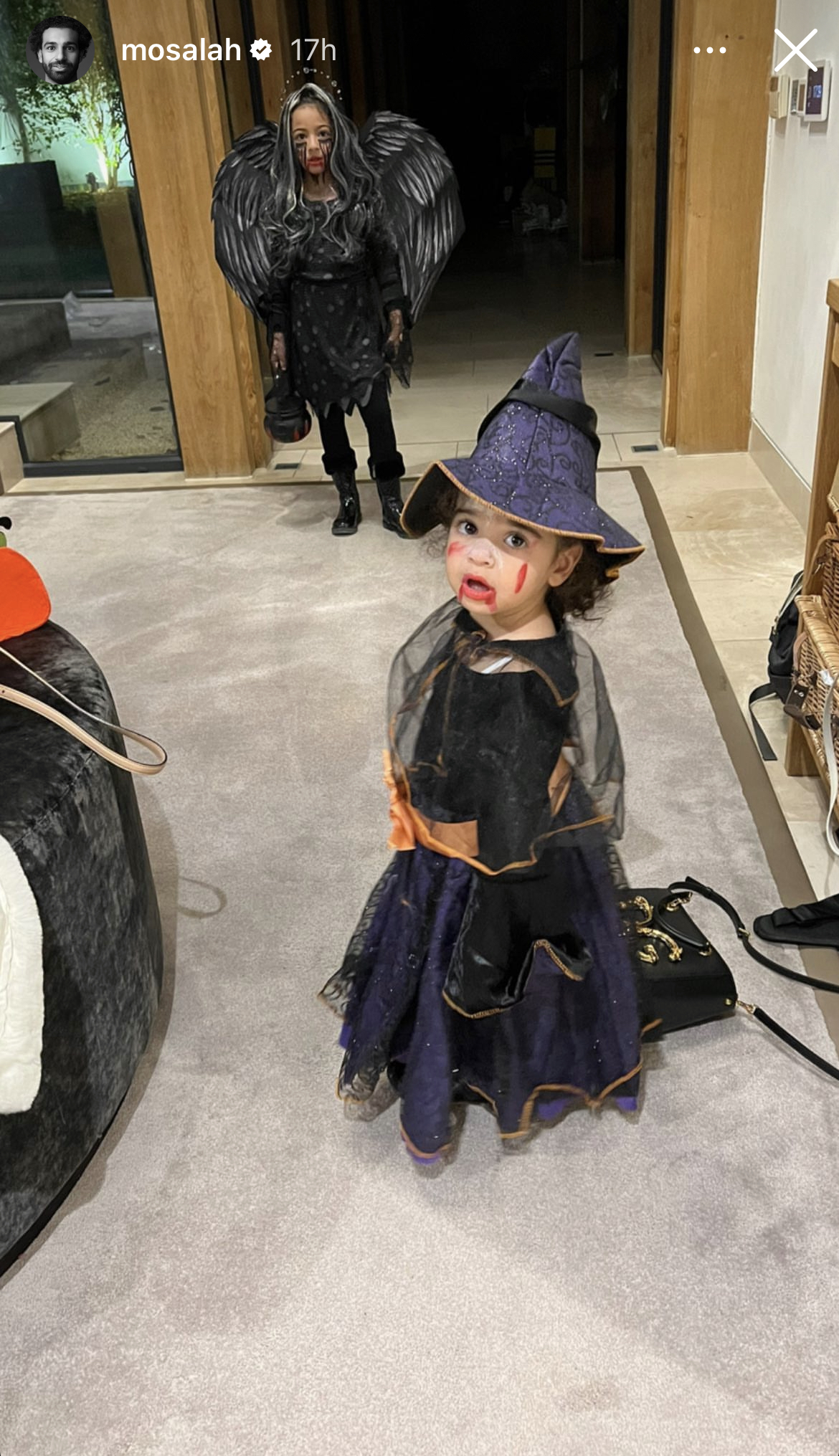 Salah still at the top
The Globe Soccer Awards officials announced the list of players nominated to win "World Player of the Year for 2022".
The Egyptian international Mohamed Salah topped the list, which also includes French Ballon d'Or winner Karim Benzema.
Liverpool's top scorer, Salah, is competing with 24 of the world's most prominent stars for the award for the best player in the world in the 13th edition of the Dubai Globe Soccer Awards, which will be revealed on November 17 at a grand ceremony in Dubai, UAE.
Salah joined Liverpool coming from Italy's Roma in 2017, and was announced top scorer in the English Premier League on three occasions.
He recently renewed his contract with the Liverpool until 2025.
The football superstar was nominated for the Sports Personality of the Year award in the UK in 2022, presented by the Ethnicity Awards.
Salah was crowned with several individual awards during 2022, most notably PFA Players' Player of the Year, FWA Footballer of the Year, and the player of the year in Liverpool FC.
He also won the Golden Boot award with 23 goals, and the award for the best playmaker with his assists in 13 goals, in the Premier League competition last season, and he was crowned with Liverpool in the FA Cup and EFL Cup titles.