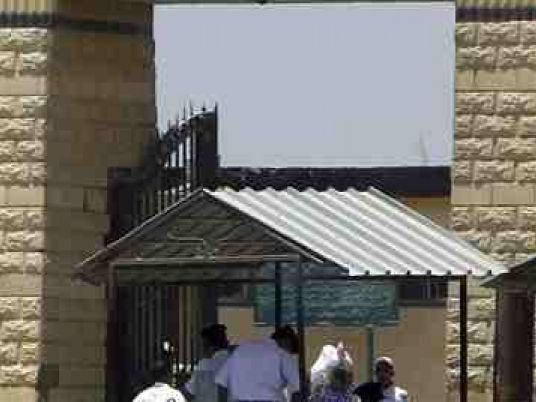 An Egyptian photojournalist released mid-May after more than 490 days in detention, has recounted the abuse he suffered in prison where he was held for his involvement in pro-Muslim Brotherhood protests.
Ahmed Gamal Zeyada, a reporter from the independent Yqeen news network, was arrested for his over alleged involvement in protests by pro-Mohamed Morsi students that resulted in fires breaking out at al-Azhar University's Faculty of Commerce in December 2013.
"The detainee must walk through a long line of soldiers and officers, some of them holding long sticks and batons. They beat detainees on every part of their bodies," Zeyada told the Middle East Eye website about the treatment detainees get in prisons.
"I wanted to call my news website to tell them about my detention. But of course, I was denied that right, even though I showed them my card and my journalist permit," he added.
According to Zeyada, prison officers forced the male students to strip naked in front of the women and to repeat that they were "whores" and "bitches".
With regards to weekly visitations from family at the prison, Zeyada said, "They only allowed my brother, and though the legal duration of the visit is an hour and a half every week, they only allowed 15 minutes."
The Interior Ministry routinely denies prison torture claims, but a recent report by the National Council for Human Rights has blamed authorities for the increasing number of reports of torture.