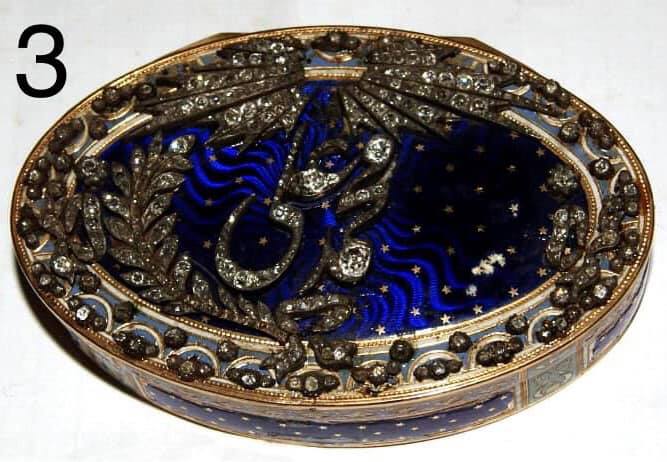 In a monthly tradition carried out by the Egyptian museums, the Royal Jewelry Museum in Alexandria has announced a contest for fans of antiquities called "You Decide", in which voters will choose a rare royal piece to be displayed at the museum for free.
The contest aims to improve and increase communication between the museum and the public.
Five royal pieces are in the running for May's competition. The winning piece will be on display for the month of June.
The first is a round box of gold, platinum, and carnelian, encrusted with diamonds and containing an image of Queen Farida centered on the porcelain enamel cover.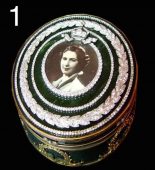 The second piece is an oval box, covered with colored porcelain enamel, interspersed with engravings, studded with diamonds, and bearing the name of Queen Farida and the crown.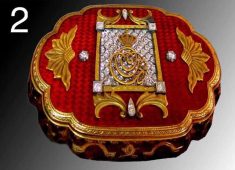 The third piece is a snuff tobacco oval box made of gold and silver, camouflaged with blue porcelain enamel, ordained with ornaments encrusted with diamonds, and bearing the name of Muhammad Ali Pasha in the center of the cover.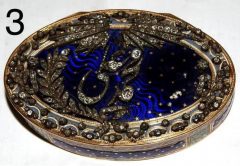 The fourth piece is a cylindrical box of gold, adorned with white porcelain enamel. In the middle of the lid is a gold Austrian coin whose frame is encrusted with diamonds, from the collection of Princess Fawzia.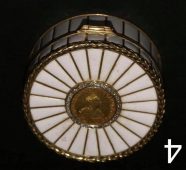 The fifth piece is a snuff tobacco oval box made of gold. It is decorated with flowers and musical instruments in colorful enamel. This piece belonged to Elhami Hossein Pasha.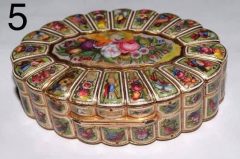 Edited translation from Al-Masry Al-Youm