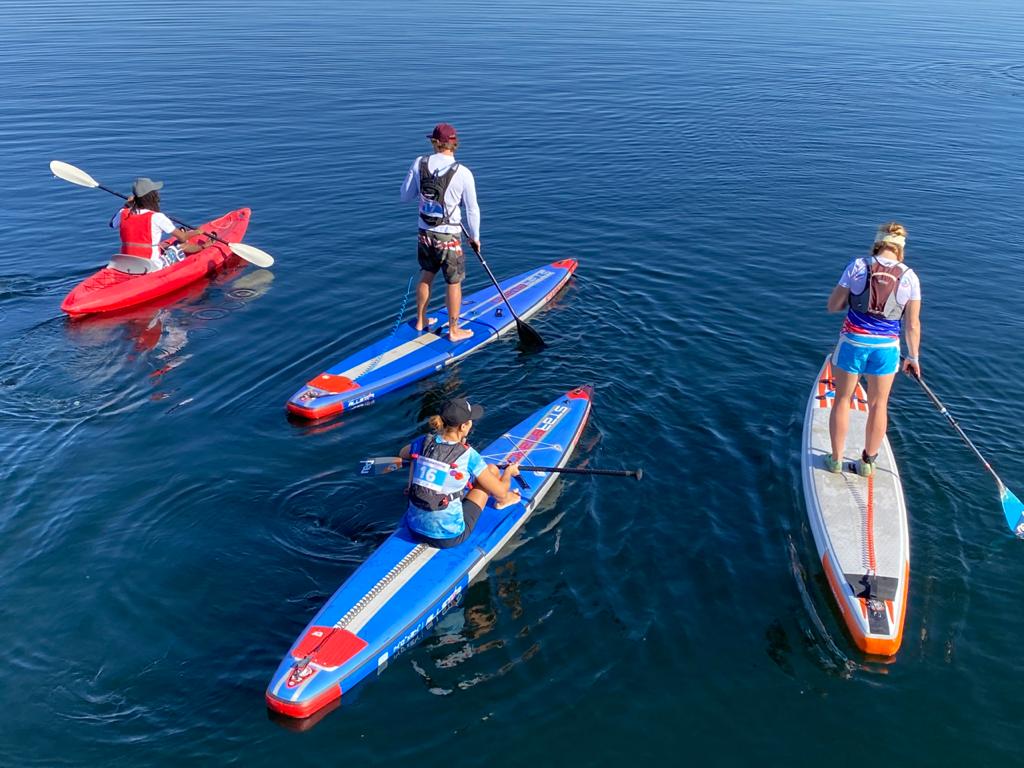 The 2020 edition of the Aswan Water Sports Festival, dubbed "Paddle The Nile," concluded its events on Monday.
The festival was held in Aswan at Upper Egypt, under the auspices of the Ministry of Tourism and Antiquities, in cooperation with the Ministry of Youth and Sports and the Egyptian Rowing and Canoe Federation, from November 21-23.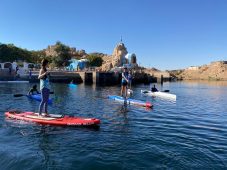 Prizes, certificates and medals were handed to the winners during the closing ceremony. The Aswan Tourism Authority also distributed souvenirs, booklets and pamphlets on the various tourist and archaeological attractions in Egypt, and the city of Aswan in particular.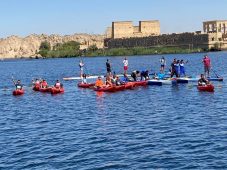 The head of the Domestic Tourism sector at the Egyptian Tourism Authority, Eman Mahmoud, explained that this edition was launched near the island of Aswan's Philae Temple.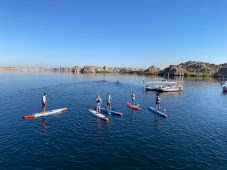 The location was chosen due to its calm waters and beautiful granite rock landscapes, with the Philae Temple visible in the backdrop of the race.
She added that this competition is part of the EuroTourSUP, and stressed the importance of using this championship to promote Aswan city especially during the winter season, as these sports activities were suspended in Europe.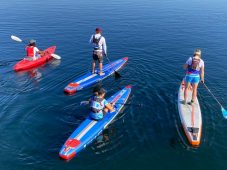 Players from foreign countries participated in the competition, joined by the Aswan Kayak Club to encourage contestants and to introduce Aswan Club players to standup paddle boarding.
In addition, amateurs participated in the race to encourage sports tourism.
The contestants completed 14km, with first place in the men's competition won by a competitor from Peru and second place by a competitor from Russia. The first and second places in female competition were won by Russia, and the third place from Switzerland.