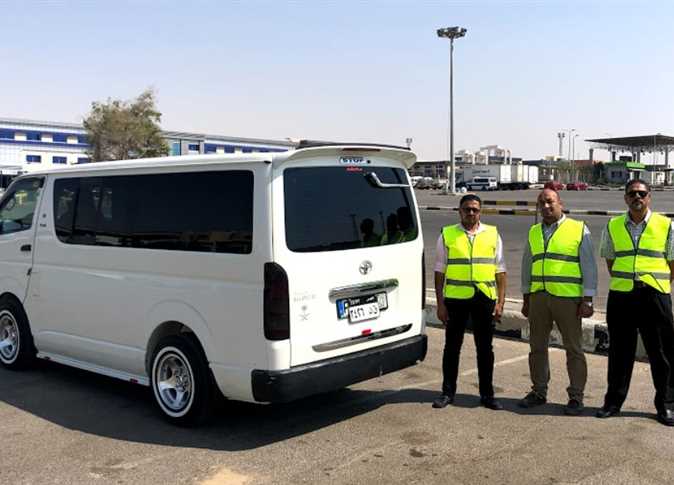 Egypt's first ever funeral services company has launched, aiming to provide professional expertise regarding all matters related to death.
The company, SOKNA, defines itself as "Egypt's first end-to-end funeral service dedicated to providing your loved ones with care and respect at the completion of their life's journey."
SOKNA's goal is to change the concept of funeral services in Egypt, handling ceremonies in a professional manner that pays respect to the dead.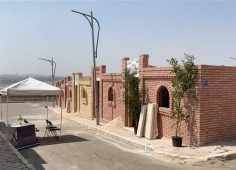 "We provide a full service for the families who experience loss. Once you call us, our team will arrive to meet you, and take care of the following steps: – Extracting the paperwork required for burial – Providing high-quality transportation of the body – Preparing and shrouding the deceased – Coordinating the funeral prayer at a mosque or church – Guiding the family through the burial process – Reserving a venue for taking condolences through our professional, experienced and specialized teams in each step. We promise the family a one-stop service and a hassle-free experience," SOKNA in a statement on Sunday.
"We have to ease the effort and psychological burden for those who have lost someone dear, so that they have a full opportunity to mourn the deceased, without bearing the burdens of paper and administrative procedures or even exposure from exhausting physical pressure," said Ahmed Gab-Allah, the founder and chairman of SOKNA.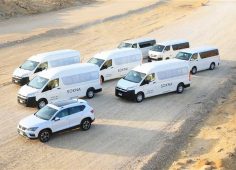 "Therefore, we established SOKNA to give people space to bid farewell to loved ones, instead of bothering with cumbersome procedures, and to honor the deceased and their families by taking over the logistical burden on their behalf, even partially, during these difficult moments," he added.
Gab-Allah said that since 2013 he has conducted extensive field research, locally and internationally, on improving funeral services.
SOKNA has so far succeeded in completing more than 340 funerals and related services since its start work in March 2019. It has also signed cooperation protocols with 10 private hospitals in Egypt.
The company employs burial contractors with at least 15 years of experience, to pass on their expertise, knowledge and professional potentials to other employees in the company.
Edited translation from Al-Masry Al-Youm