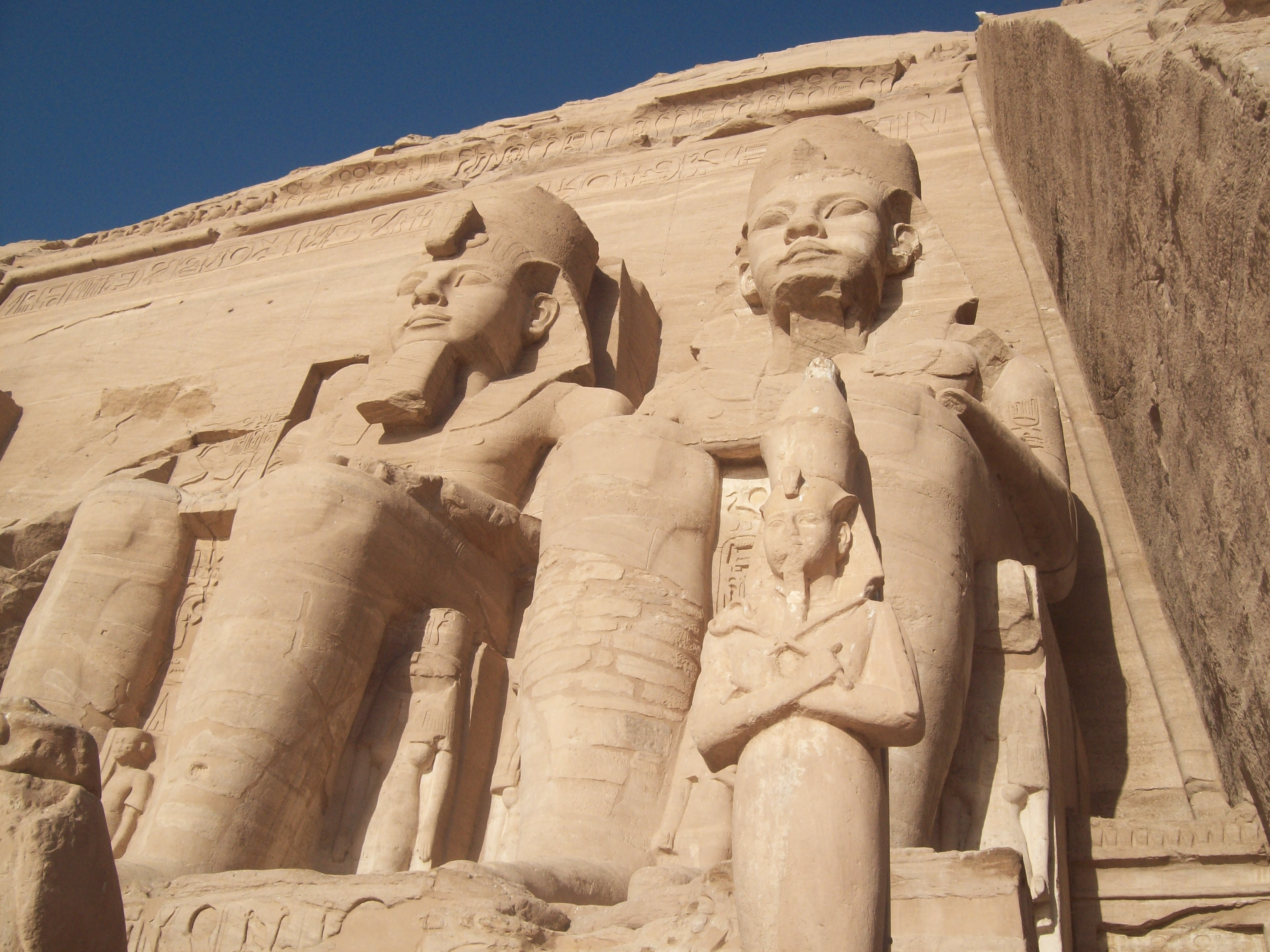 The Egyptian-German joint archaeological mission working in Heliopolis temple discovered on Sunday remains of statues and stones featuring inscriptions of King Ramesses II, as well as a collection of pottery and a large wall of mud bricks dating back to the New Kingdom in Egypt.
The temple is located in the Matareya neighborhood of Cairo.
The mission found part of a paved street one meter below the groundwater near the industrial workshop area, an assortment of pottery dating back to the New Kingdom, and a number of Hellenistic artifacts which included statues and remains of inscriptions of King Ramesses II, according to head of the Egyptian Antiquities Sector and co-head of the Egyptian-German joint mission Ayman Ashmawy.
Also discovered at the site was a block of stone bearing a depiction of King Ramesses II and the god Ra Horakhty, regarded at the time as Lord of the Heavens and ruler of Heliopolis, as well as parts of royal statues made of brown quartz, one of which was part of the base of the statue of King Seti II (1205-1194 BC).
The mission also uncovered a red granite statue that either represents the goddess Isis, the goddess Hathor, or one of the queens of the Ramesses period. 
They unearthed as well a layer of rubble containing a number of molds for the manufacture of amulets, as well as parts of columns reused from the Old Kingdom, according to head of the German mission Dietrich Rau, who added that the discovery was made next to the wall discovered on Al-Mu'tasim Street.
Buried in another layer dating back to the pre-dynastic era, a number of stone tools and pottery were also unearthed by the joint Egyptian-German mission.
They date back to the period before the unification of lower and upper Egypt.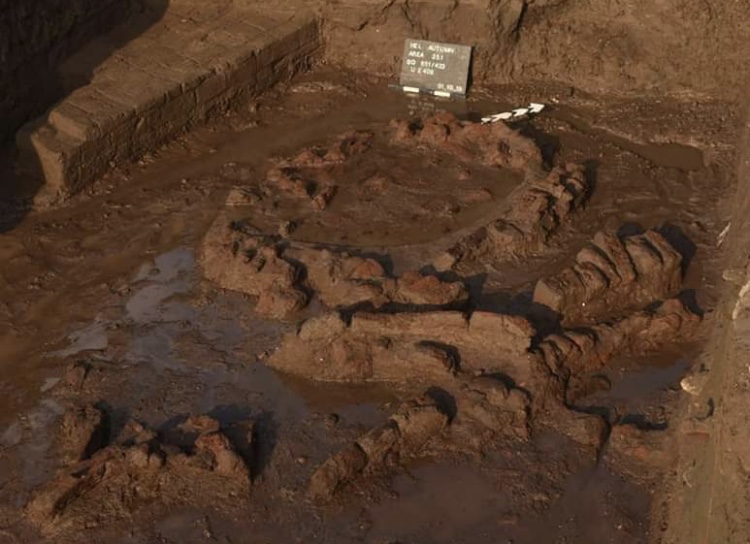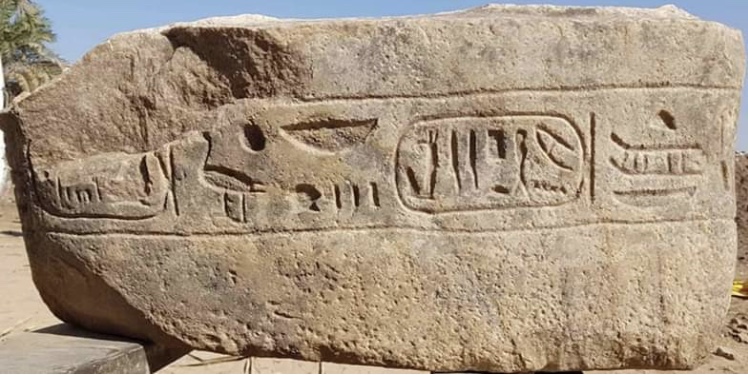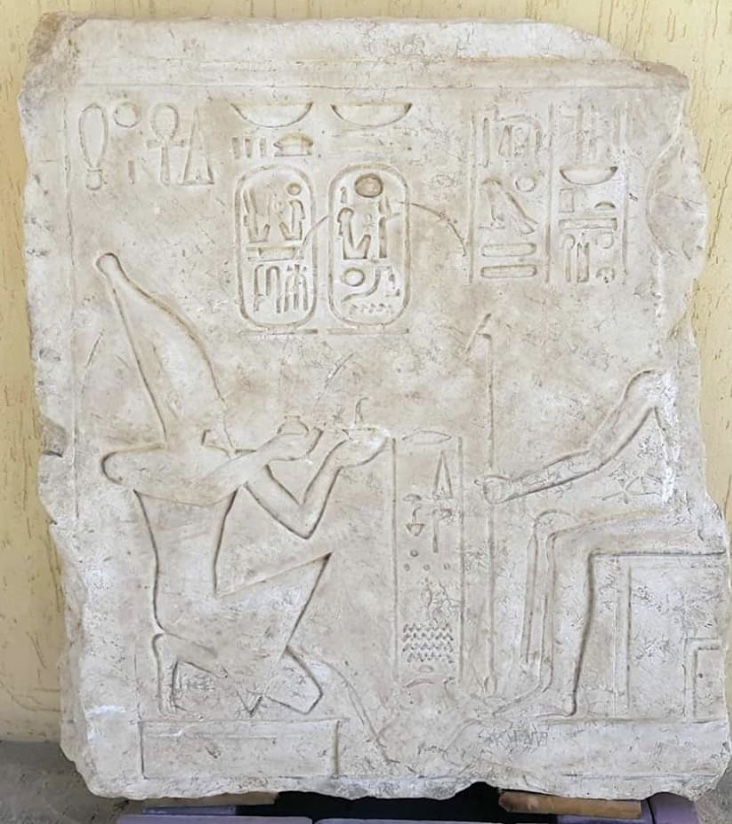 Edited translation from Al-Masry Al-Youm