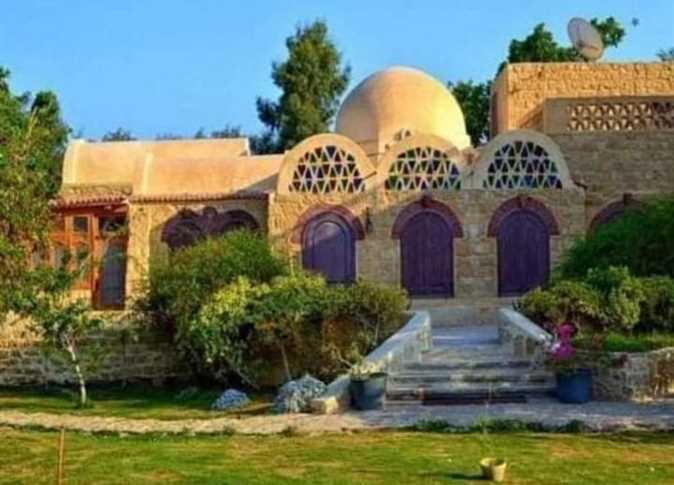 Fayoum Governor Ahmed al-Ansari signed an agreement with a mobile company to improve internet service and provide the Tunis village will free Wi-fi coverage as the first in Egypt.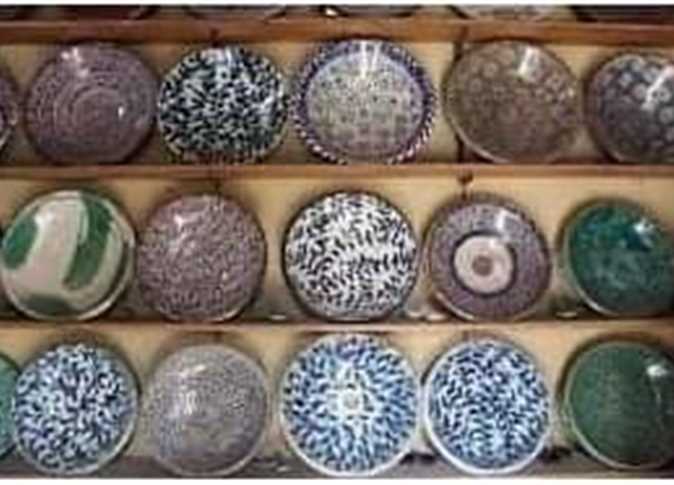 The agreement also includes making a mobile application available free of charge for the owners of workshops and handicrafts in the village, to help display and market their products.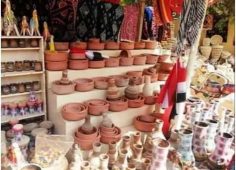 A press release on Sunday said that these efforts come within the directives of the Minister of Local Development Mahmoud Shaarawi regarding the importance of supporting environmental projects in the governorates and helping their owners in promoting their projects.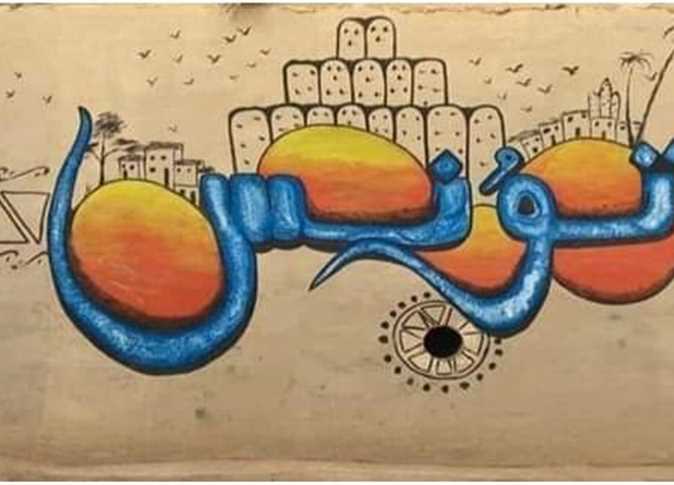 Fayoum's Tunis village is renowned for its unique environmental handicrafts, including pottery.