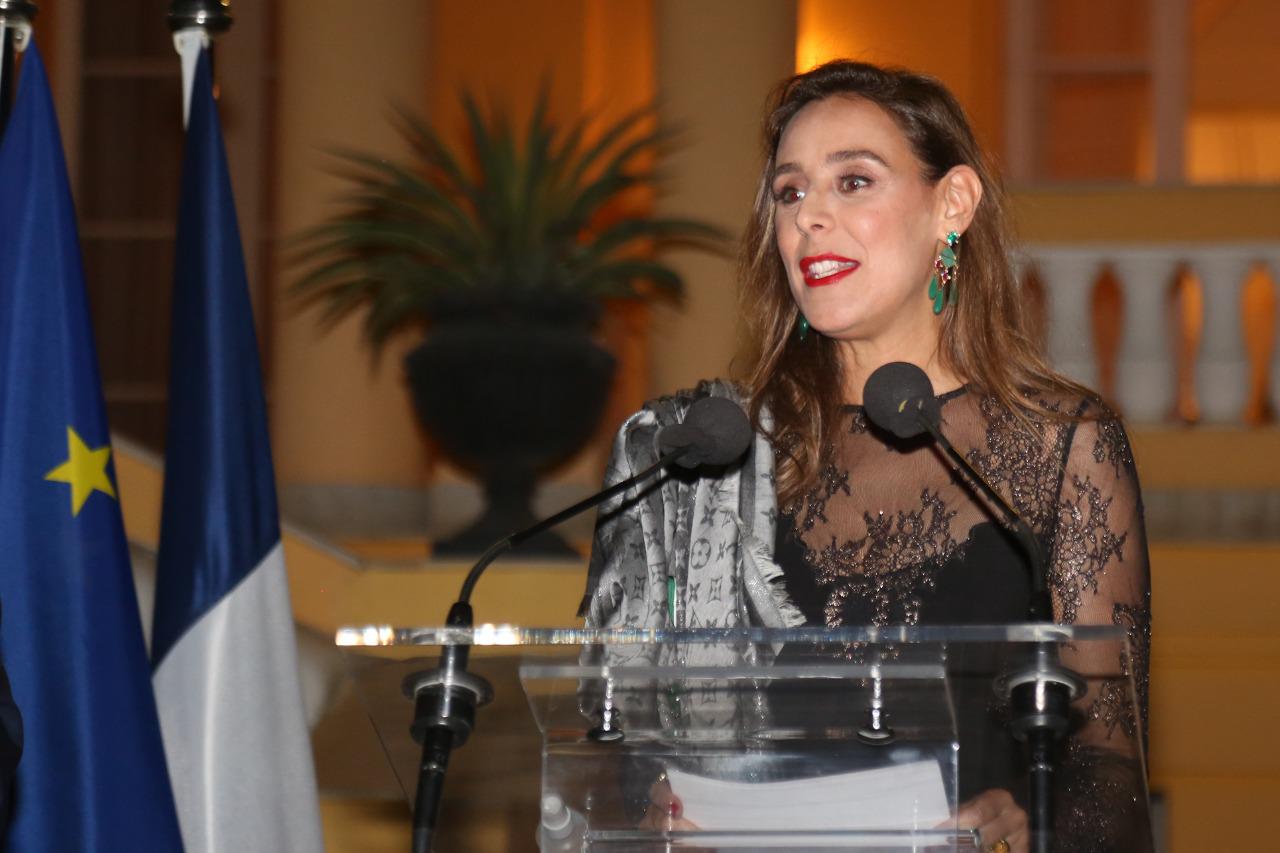 The founder of French-Egyptian cultural initiative Nadine Abdelghaffar is set to receive France's Ordre des Arts et des Lettres order for her contributions to France's cultural heritage.
This honor marks Abdelghaffar to be the youngest Egyptian-French woman to be knighted and to receive the order.
It comes in recognition of her efforts in furthering cultural diplomacy between Egypt and France and her championing of contemporary arts and Egyptian artists abroad.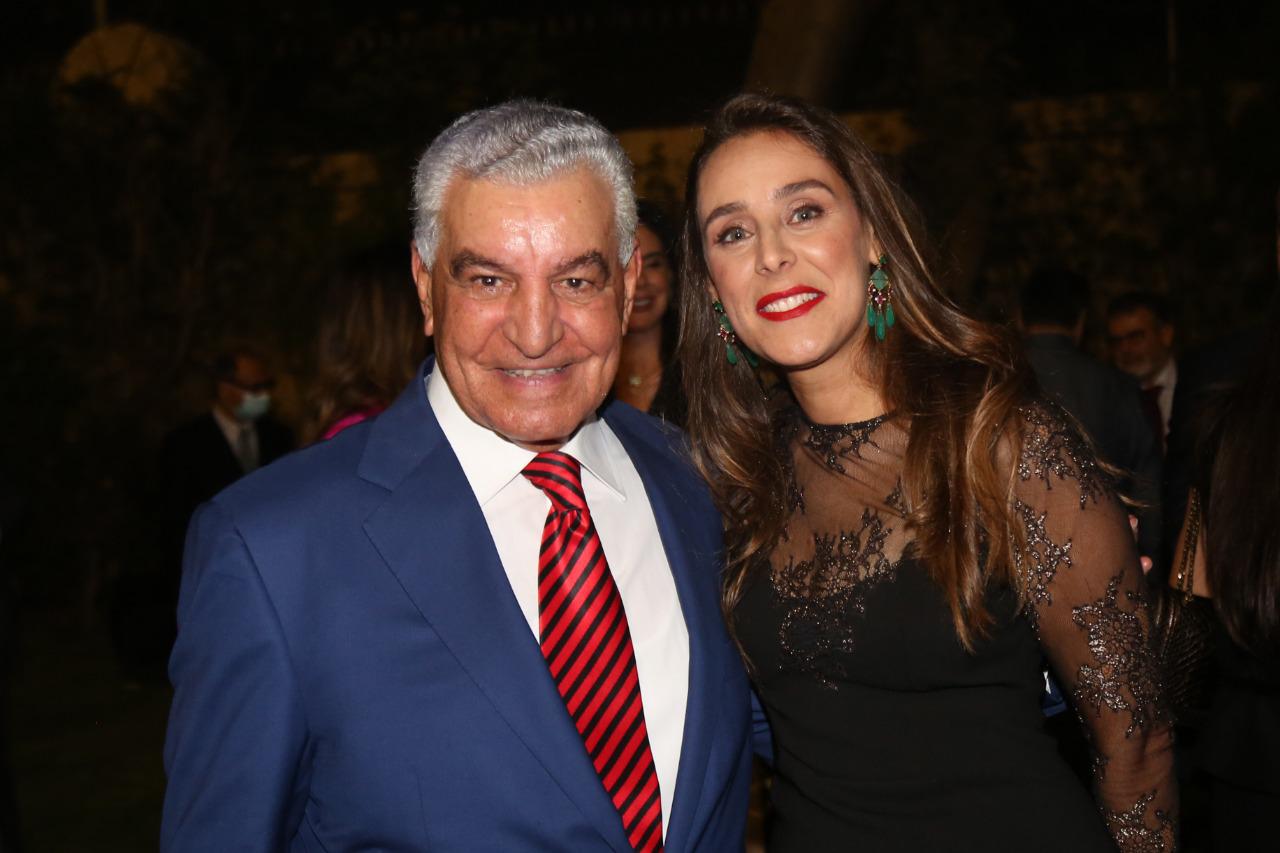 Her organization Art D'Égypte is a platform that advocates the preservation of cultural heritage sites, art democratization and sustainable development within the arts.
It also announced that renowned anonymous French street artist "JR" will also be part of the  institute's "Forever is Now" exhibition, with the artist paying a visit to the Giza pyramids this April. The event aims to bring together contemporary art with ancient Egypt's cultural legacy – blending together the old and modern to create something new.
Amongst the wide-range of participants include some of the world's leading Egyptologists and cultural institutes dedicated to ancient Egypt.
"Forever is Now" also features a Community Engagement Program launched in October at the Giza plateau, which brings together the surrounding community to help launch the event alongside free UNESCO-led public lectures to train youth as Art Guides and Heritage Guardians during the event.