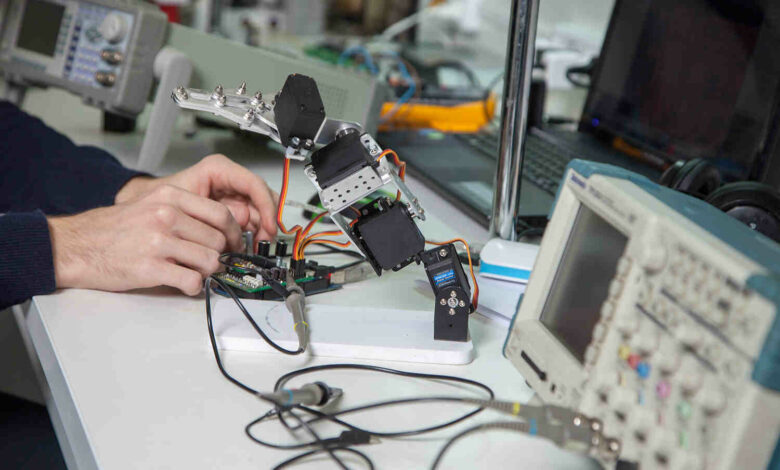 Belarus technology company NERO Electronics has joined Egypt Energy 2022 at the Egypt International Exhibition Center, showcasing its unique smart metering solutions for water, gas and electricity.
As the management of water, gas and electricity become major concerns for corporations and citizens alike, NERO Electronics aims to provide automated solutions using its smart residential meters with built-in communication technologies allowing for effective reading and transmitting of data.
NERO's smart electricity meters record and transmit data to a remote reading system.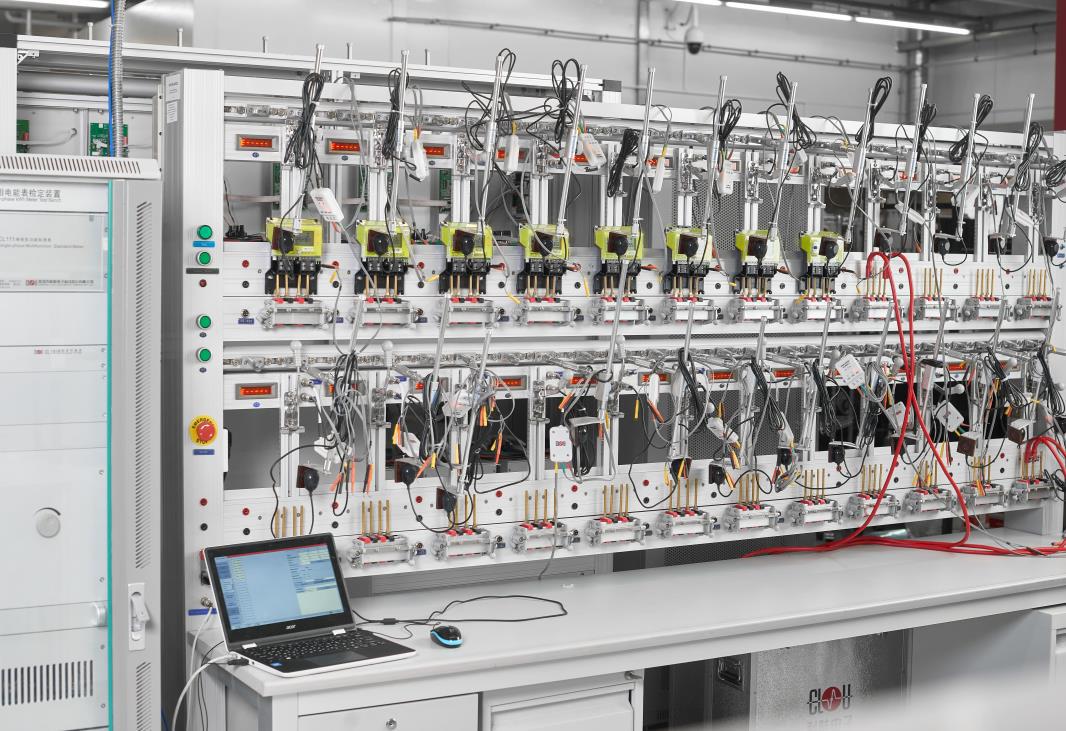 Its smart water meters utilize two models based on proprietary technologies – the first, its smart Hot & Cold water meters record and transmit readings remotely via built-in LPWAN radio technologies which serve to alert operators about an unauthorized activity.
The Ultrasonic Hot & Cold water meters use ultrasonic technology and metrology in conjunction with LPWAN radio tech to archive and send readings, alongside a self-diagnostic system for automated water metering.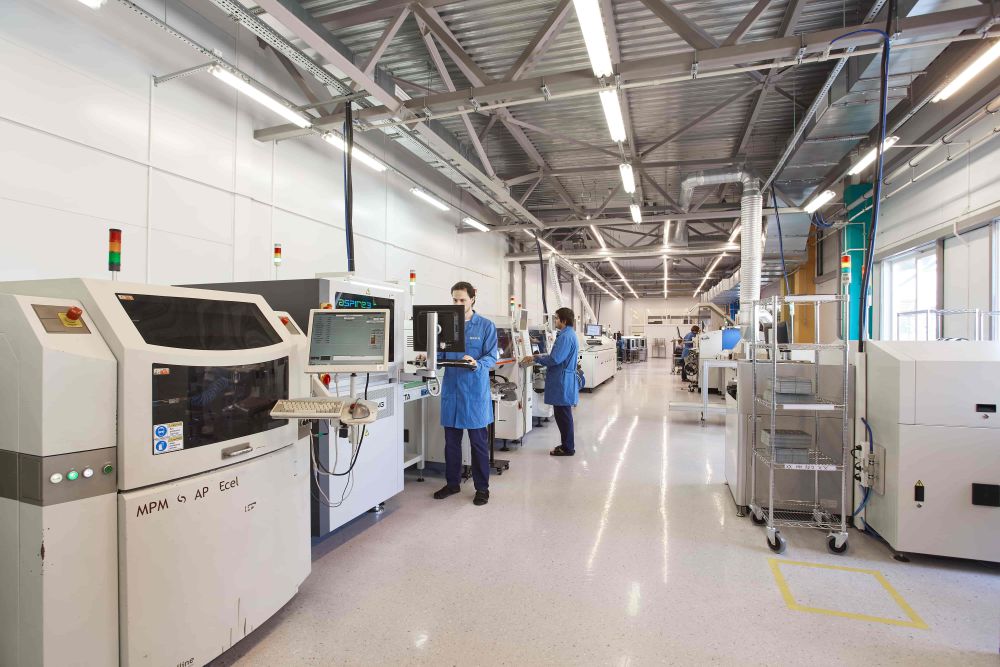 Nero's smart gas meters also use ultrasonic technology and mathematical algorithms for its digital signal processing, carefully monitoring the gas flow rate via its ultrasonic pulsing, with readings then sent to operators via its LPWAN radio technology module.
"Nero Electronics develops and manufactures devices for intelligent resources metering systems. Created by a professional and experienced of 75+ programmers, engineers and designers the offered solutions are based on state-of-the-art technologies, numerous patents and deep understanding of the market.
High-tech equipment, components of the world's best manufactures, ESD control, automated production – all this becomes the key to the company's success. A profound system of multi-stage quality control guarantees a low defective rate below 0.1 percent," NERO's official website reads.
The Egypt International Exhibition Center began on October 30 and runs until November 1.