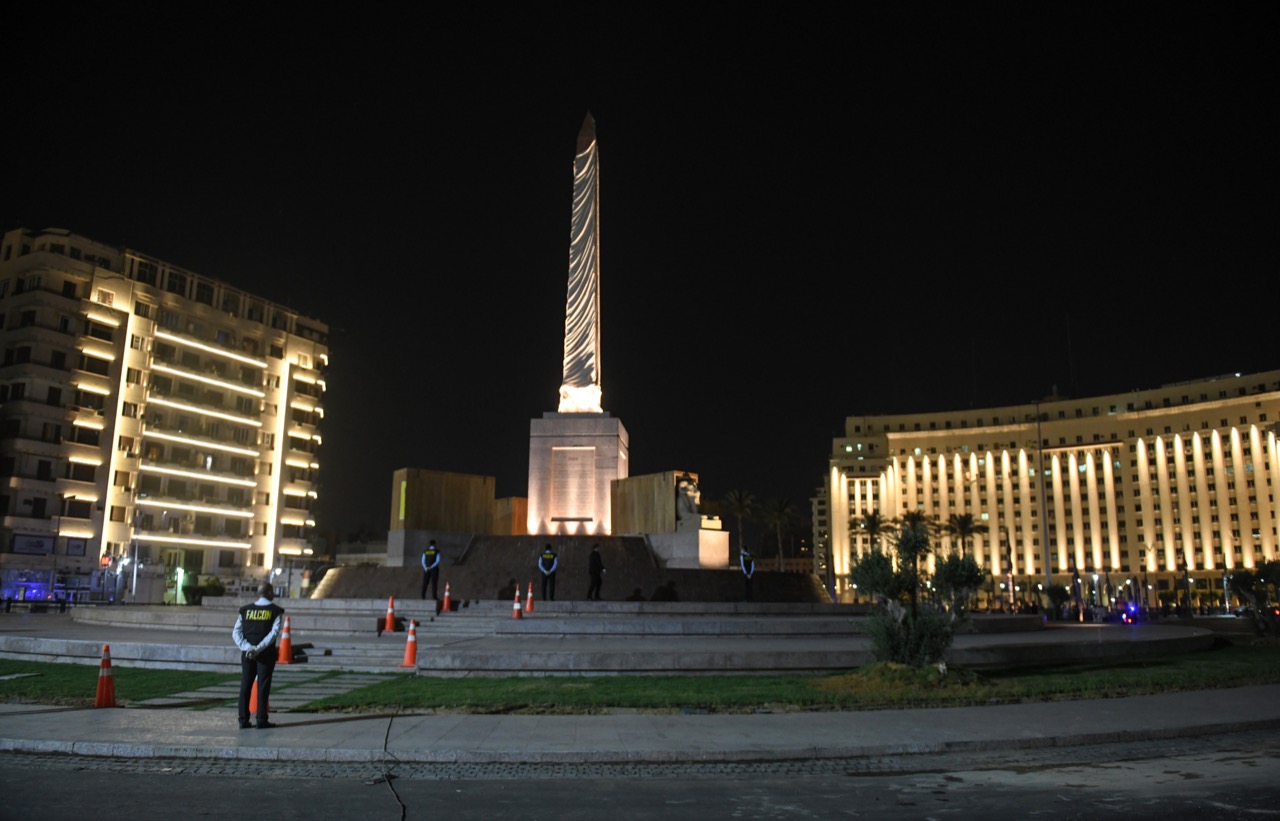 Prime Minister Mostafa Madbouly and Tourism and Antiquities Minister Khaled al-Anany inspected the final touches of Tahrir Square's developmental work on Tuesday, according to an official statement.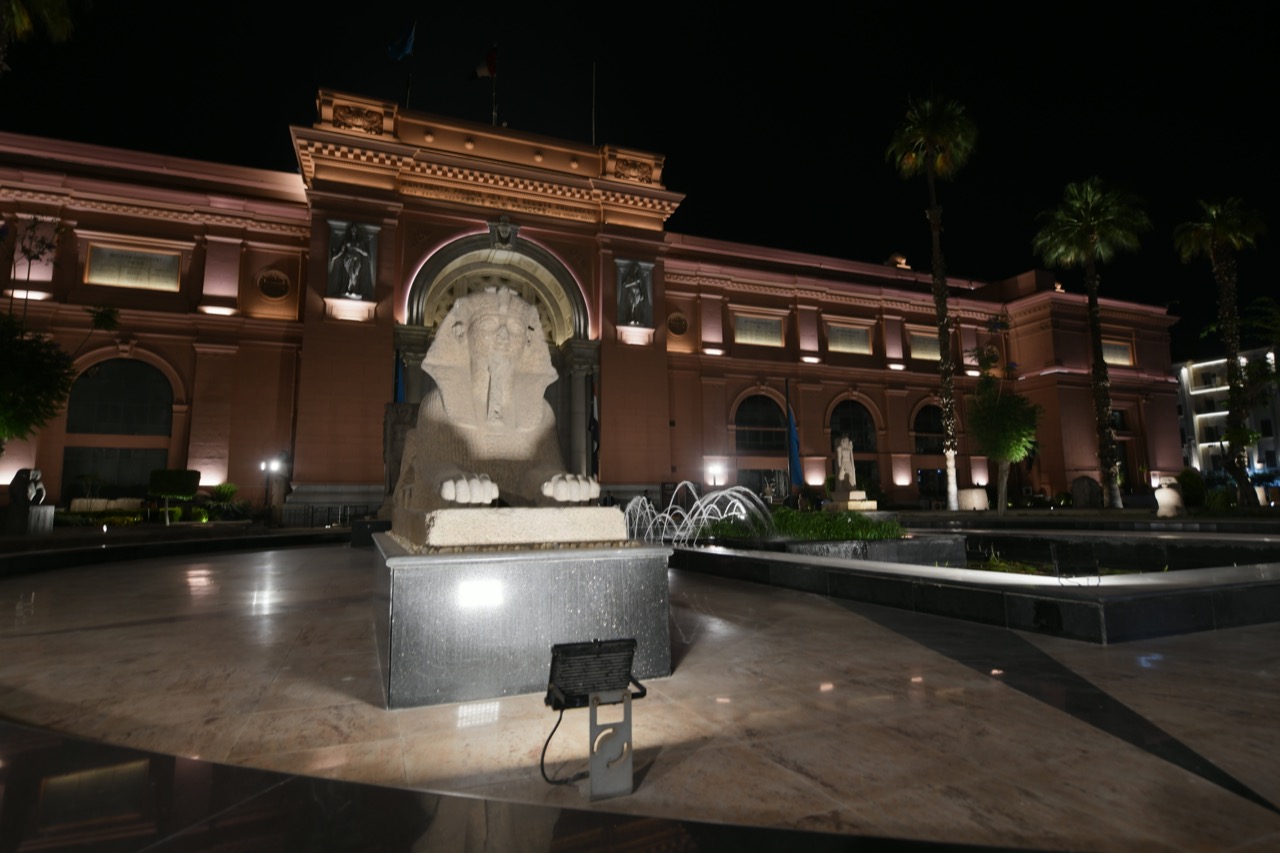 They first examined renovations at the Egyptian Museum, which included the garden and the fountain located in front of the museum as well as the lighting system at the museum's facades and the external walls.
Madbouly then walked through Tahrir Square for a close look at the finalized restoration work.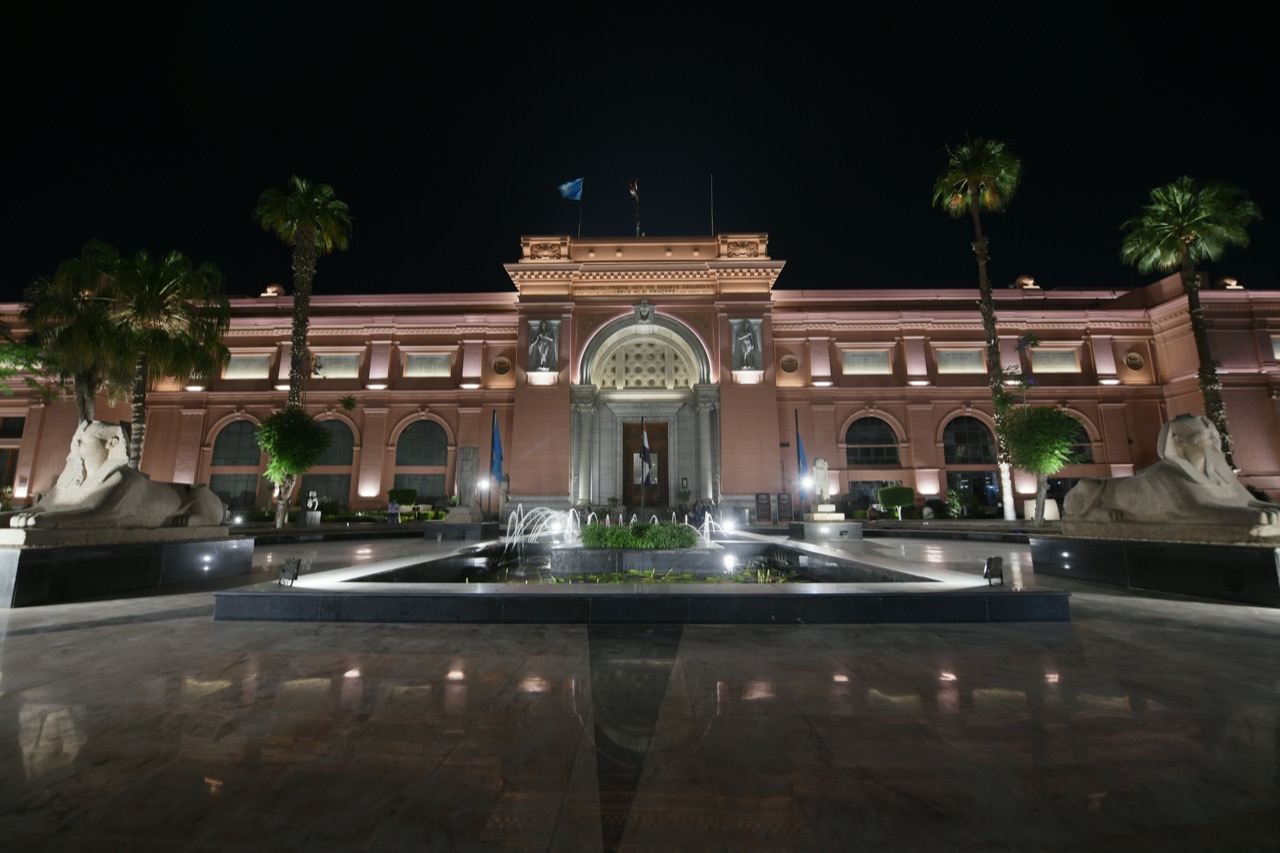 Lighting systems for all buildings overlooking the square have been renovated, with Madbouly stressing the need to hire a specialized company to maintain the implemented development work.
The prime minister then listened to a detailed explanation about the project from Anany, who said that the development project included the installation and restoration of the King Ramses II obelisk, relocated from its original place in Sharqiya Governorate to Tahrir Square.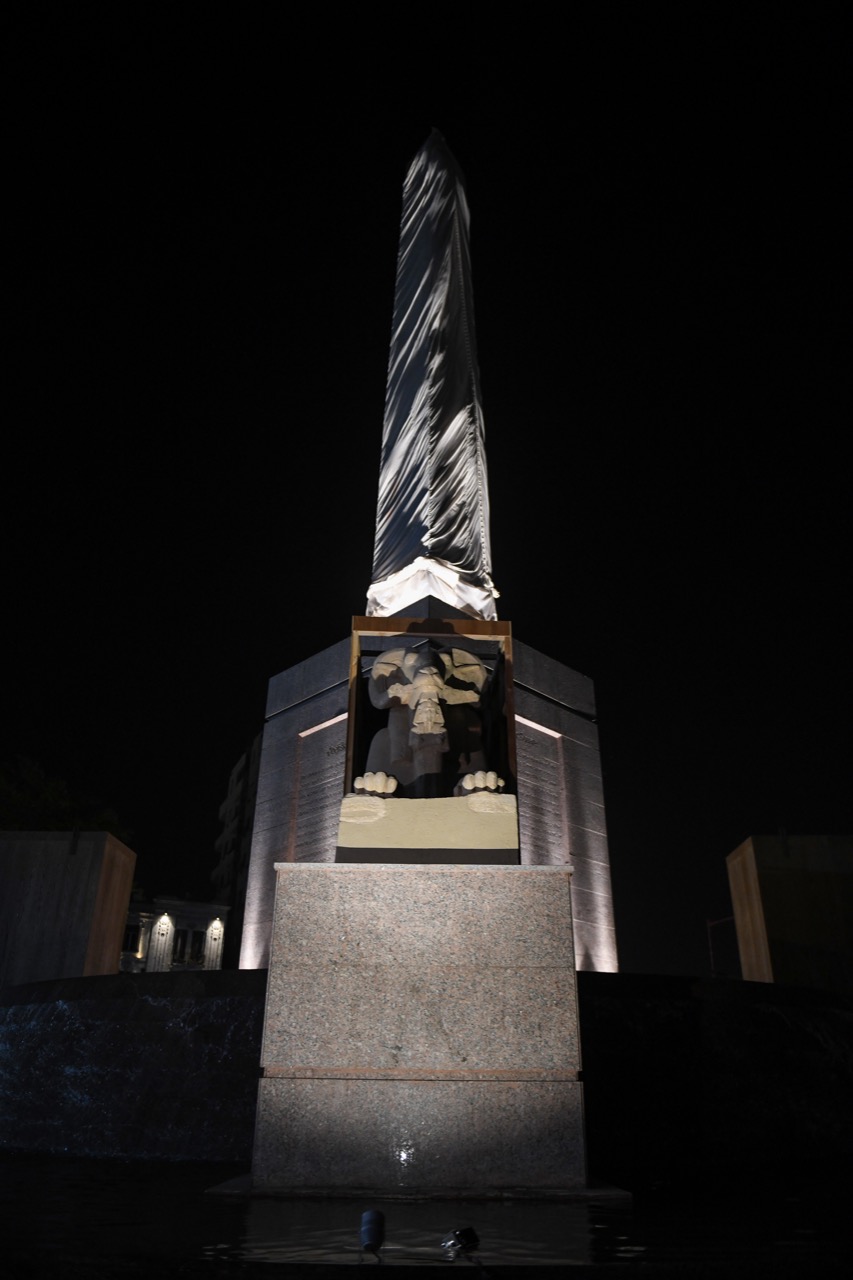 At 19 meters long and weighing 90 tons, this distinct obelisk made out of pink granite stone is distinguished by carvings of King Ramses II standing in front a deity, with his many titles written on it.

To provide a pharaonic feel to the square, Anany said that four ram statues were installed next to the obelisk.

Visual clutter has been removed, mainly advertisements that were above the façades of all the buildings. The statement added that the facades were painted and restored to commensurate Khedive Cairo's historical value.
Palm trees were planted and seats were installed around the square, while the colors and banners of the square's shops were standardized.
Slopes on sidewalks were added to facilitate the movement of people with special needs, as pedestrian paths and sidewalks were restored.
Bicycle parking areas have been provided as part of a pilot project for the use of bicycles in downtown Cairo, the statement added.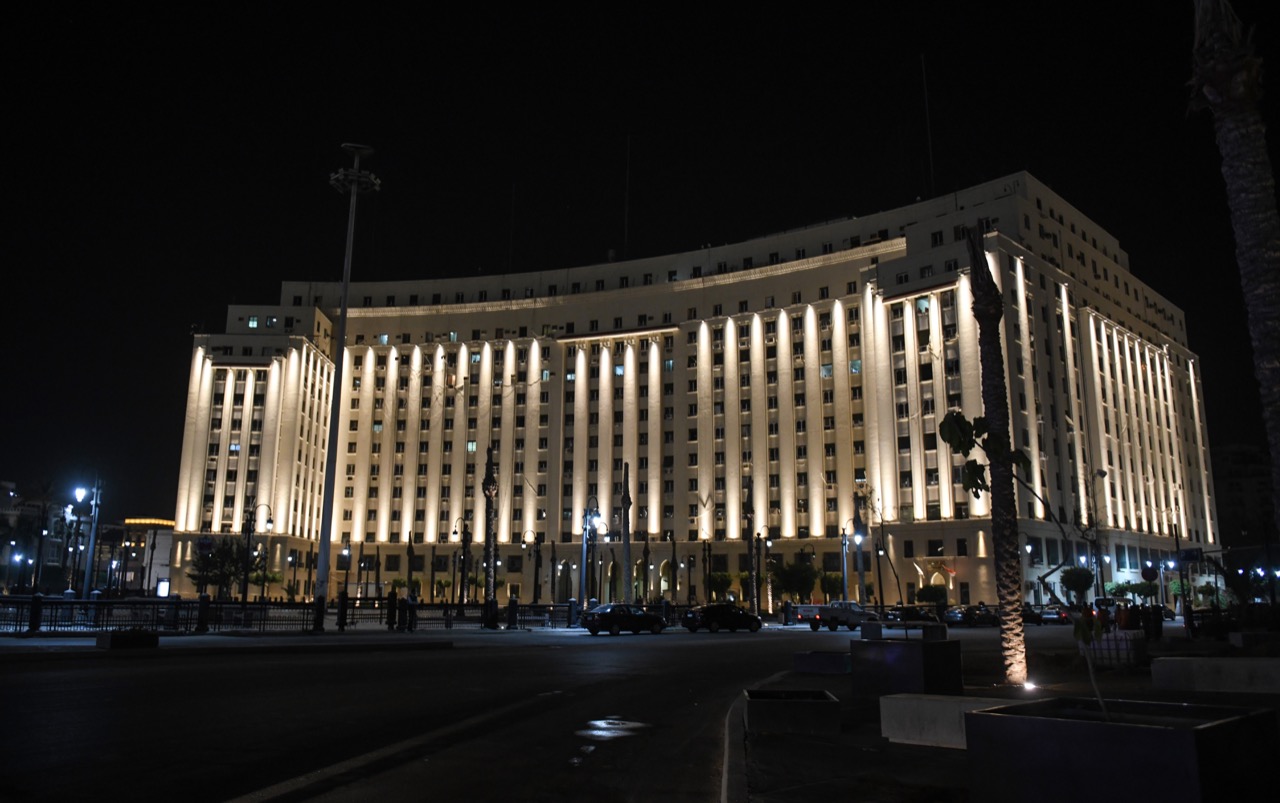 Through the Tahrir Square development project, the state is seeking to highlight the unique treasures of Egyptian civilization and aims to place the square among Cairo's tourist attractions.