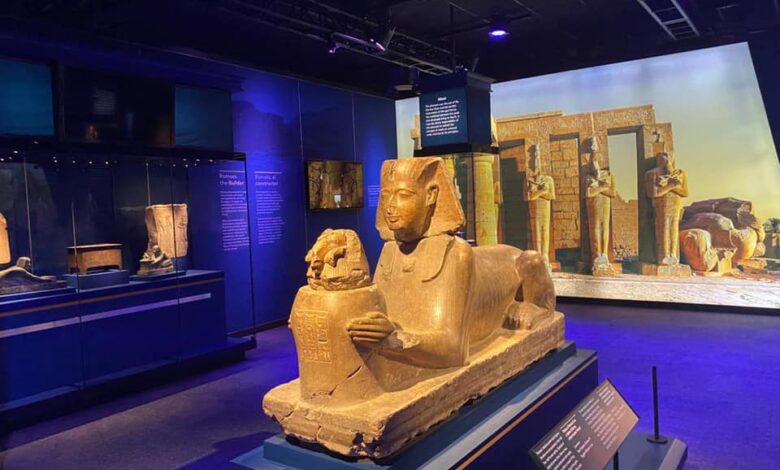 The Secretary-General of the Supreme Council of Antiquities, Mostafa Waziri, inaugurated the temporary exhibition 'Ramses the Great and the Gold of the Pharaohs' at the Houston Museum of Natural Science in Texas.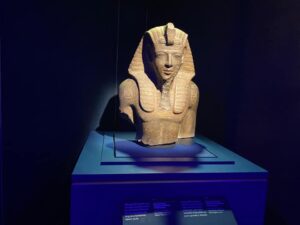 The event was attended by Egyptologist Zahi Hawass, the Egyptian Consul in Houston Khaled Rizk, the Assistant Minister of Tourism and Antiquities Lamia Kamel and a group of Egyptologists, businessmen, officials and public figures in field of politics and culture.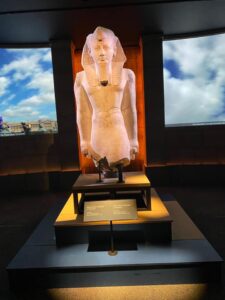 Waziri said that the exhibition received great attention before the official opening, adding that he had closely followed all preparations related to the exhibition.
This exhibition would serve as a fine advertisement for Egyptian tourism, he added.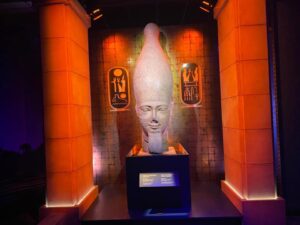 Hawass praised the exhibition and called it amongst the most beautiful dedicated to  Egyptian antiquities abroad.
The exhibit  features videos discussing the history of King Ramses II and the battles he led, especially the Battle of Kadesh, as well as virtual visits to the exhibition that visitors on a journey through the life of King Ramses II.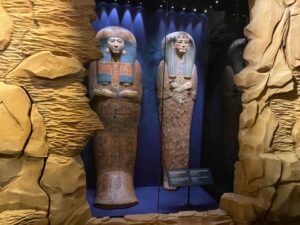 Kamel stated that the hall in which the exhibition is held has been equipped with a number of display screens that will display tourism promotion in Luxor Governorate such as the Royal Processions Avenue event called the Avenue of Sphinxes, which is scheduled for November 25, allowing international visitors a chance to witness it.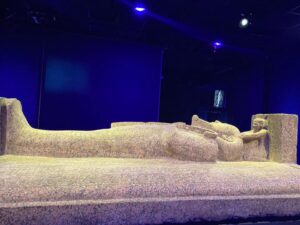 The exhibition organizers indicated that 8,000 tickets were sold during the first few hours of opening, and it is expected that about 700,000 visitors will visit the exhibition during its stay in Houston.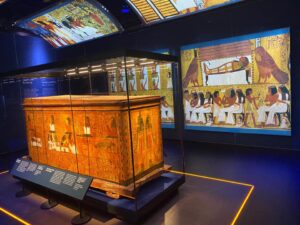 According to the Ministry of Tourism and Antiquities, the exhibition is held on an area of ​​3,000 square meters, and displays 181 artifacts, highlighting some of the most distinctive characteristics of ancient Egyptian civilization. The exhibition will continue in Houston for six months, and then move to San Francisco for another six months.