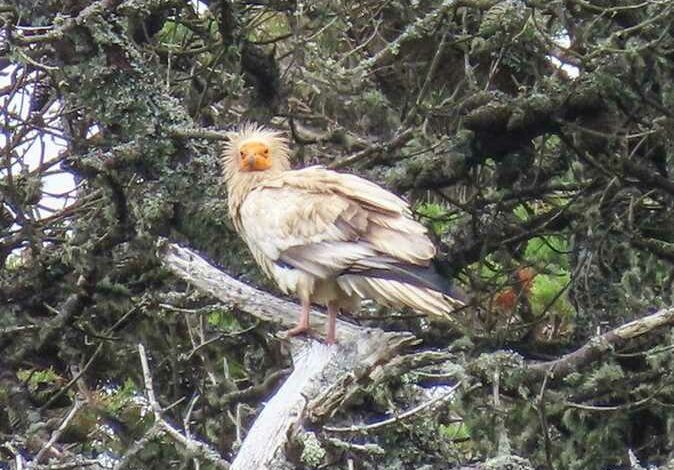 The province of Tresco, adjacent to the British Isles of Scilly, witnessed the rare appearance of an Egyptian vulture, in a scene described by wildlife scientists as "the scene of the century", BBC reported.
The bird, which is also called the pharaoh's chicken, was spotted for the first time in more than 150 years.
BBC quoted Professor Stuart Bierhope, an ecologist at the University of Exeter, UK, as saying that this eagle on British soil is a rare event, which is likely to attract masses of eco-tourists to the UK.
Bierhope added that if the extremely rare species of eagle was confirmed, this would be the first sighting of its kind since 1868.
Bierhope suggested that the Egyptian immigrant vulture came to England from French lands.
Two official sightings of the bird have been recorded in the UK, one in Somerset, southwest England, in 1825, and the other in Essex, eastern England, in 1868.
Bird watchers and eco-tourists are expected to flock to the Atlantic riparian Isles of Scilly, located 40 kilometers from British soil, for a chance to spot the migratory bird before it leaces.
The British Birds Rarities Committee will also verify the vulture, before passing the case to the British Ornithologists' Union Records Committee (BOURC), who will officially record the sighting.
Birds of prey suffer from the consequences of climate change and environmental deterioration, making them rarer to sight.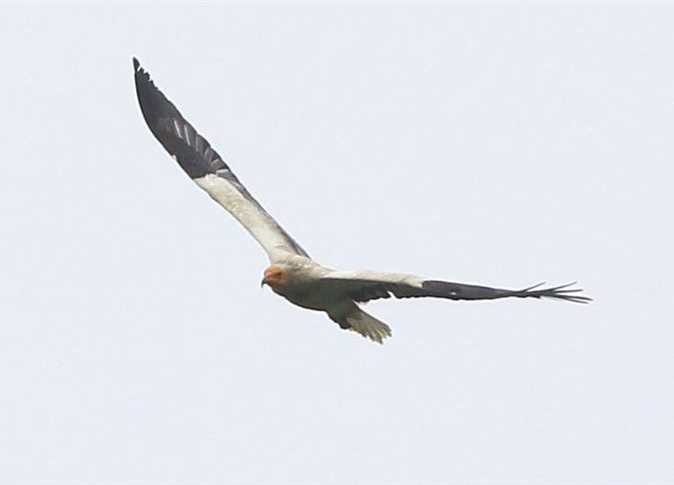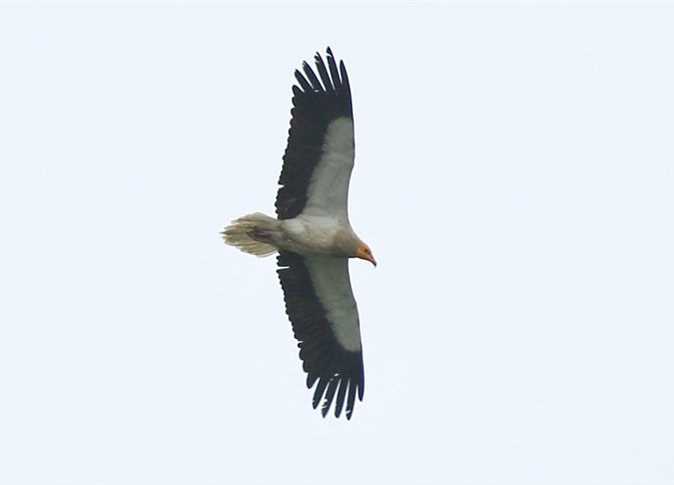 Edited translation from Al-Masry Al-Youm