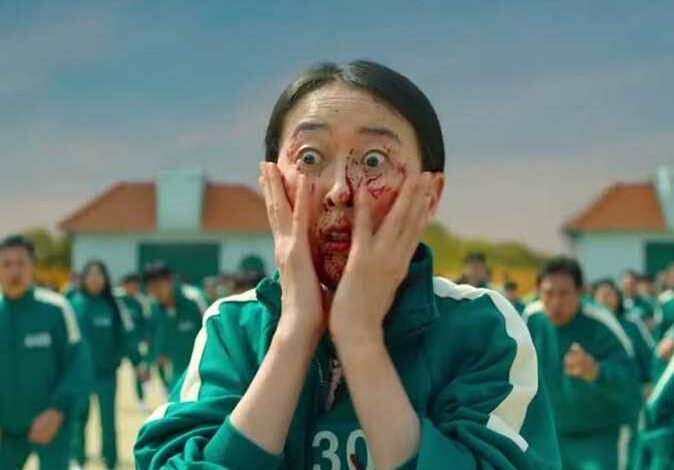 "The Squid Game" ranked first in the US as the most watched series this week, in a first for a South Korean series.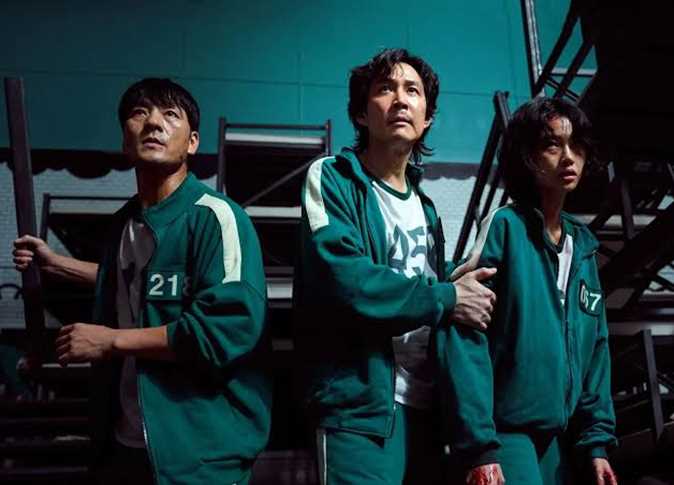 A few days after it was presented on Netflix, the South Korean series topped Google result, which encouraged the producing company to announce a second season.

The nine-episode series is about a group of people who engage in a series of deadly games to win a prize money of 45.6 billion won (US$38.5 million).
"The Squid Game" stars Lee Jung Jae, Park Hae Soo, Wi Ha Joon, HoYeon Jung and Gong Yoo, and written and directed by Hwang Dong-hyuk.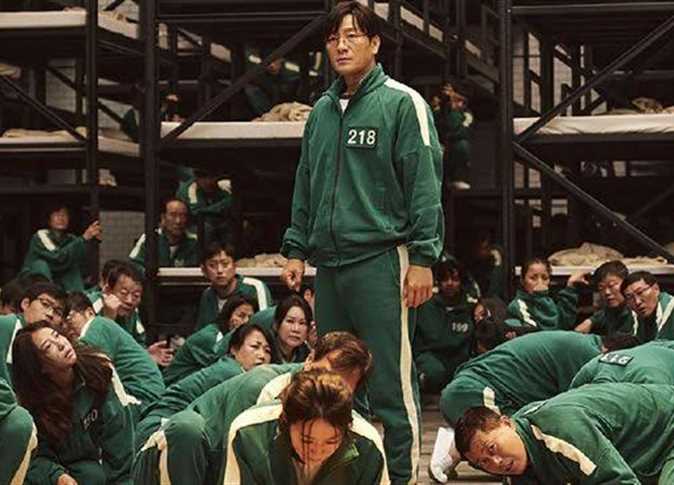 South Korean art critic Jung Duk-hyun told "Korea Today" that while the show uses games as a theme, it is a study of society and capitalism.

The reason why Ki-hoon, played by actor Lee Jung-jae, survived was not because he made good-faith decisions, but because of his good luck, he said, which serves as a stark reminder of reality.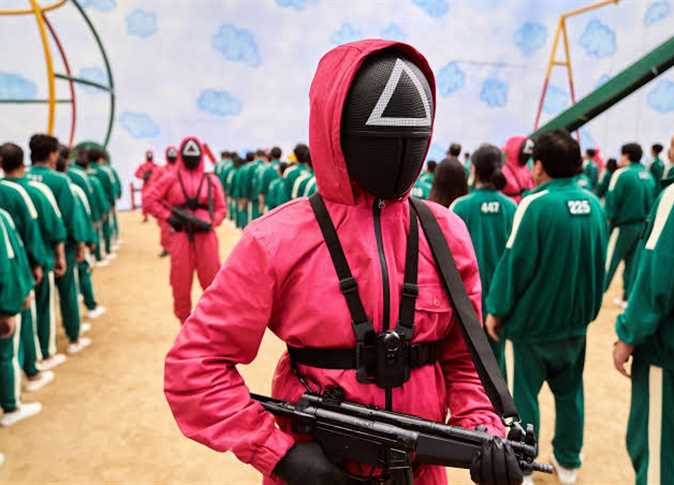 The rules are simple in society: there are winners and losers, but the problem is not who wins or loses, but the environment in which the winner gets everything, and the loser stays with nothing, Duk-hyun added.
"The Squid Game" began filming in 2019, but due to the spread of the coronavirus filming was stopped and resumed again at the beginning of this year.
It was initially called "The Sixth Round".