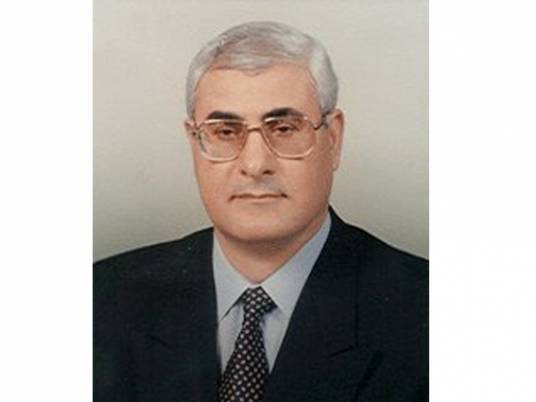 Prime Minister Hazem al-Beblawy denied news reports that some political figures have declined to take up positions in the new cabinet, adding that there are no problems facing the process of appointing leaders to governmental positions.
In a statement to Al-Masry Al-Youm, Beblawy said, "I have a general idea concerning the formation of a harmonious cabinet that has competencies, technical expertise, and credibility, regardless of any other factors."
Beblawy, who started to consult with advisers over cabinet appointments on Wednesday, said, "I appreciate the scope of responsibility at this critical time for the country," and added that he has no instructions in terms of how to distribute the ministry positions. "I have thought about my selections for approximately 70 to 90 percent of the cabinet positions."
Beblawy said that he will bear full responsibility for the choices he will make, adding that the ministers in charge of the economy will have to form a homogeneous group and share a common vision.
Beblawy denied news reports that the Finance Ministry will be merged with the Planning and International Cooperation Ministry, adding that the former deals with complicated matters and is in need of a technical expert.
Meanwhile, sources from the Finance Ministry said Hany Qadry, the first deputy minister to have formerly supervised negotiations with the IMF, and former Finance Minister Momtaz al-Saeed are both candidates for the position of Finance Minister.
Beblawy also revealed that he has been trying to persuade Ziad Bahaa Eddin, former head of the Egyptian Financial Supervisory Authority, to accept an appointment to one of the ministries in charge of economic affairs.
Edited translation from Al-Masry Al-Youm