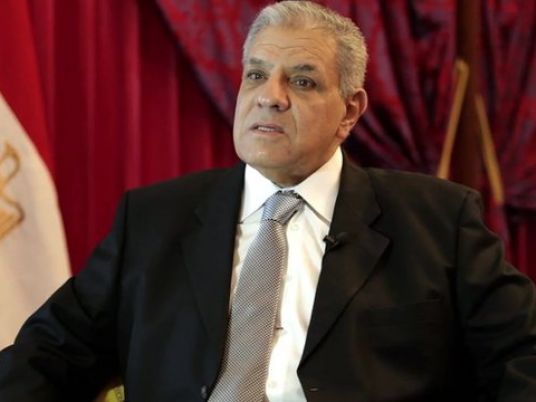 Prime Minister Ibrahim Mehlab on Saturday held a meeting to discuss obstacles hindering the marble and granite industry in Cairo's Shak El Thoban area.
The meeting was attended by the environment minister and Cairo governor as well as top officials of the ministry and the governorate.
During the meeting, the Cairo governor briefed Mehlab on the problems facing the investment at the area, pointing out that a plan to build a road network linking the zone to the Ain Sokhna Port was set up.
Mehlab, for his part, said that the government considers making the zone subject to the economy-related laws and regulations, achieving the interests of the state, investors and workers.
Shak El Thoban has become a conglomeration of factories working in the marble and granite industry. It has the highest number of marble and granite factories in Egypt reaching around 1,363 factories.
Since Mubarak's ouster in a 2011 uprising, persistent turmoil has sapped investment and tourism, draining the country of its main sources of foreign currency.
The removal by the military of Mubarak's successor, Islamist President Mohammed Morsi, last summer, and the street violence that followed, has deepened the country's economic woes.
While the anti-Islamist oil-rich Gulf countries have poured in billions of dollars in grants and loans to boost the Egyptian economy, tens of
thousands of textile workers, doctors, pharmacists and even policemen have gone on strike.
Many fear unrest ahead of the upcoming presidential elections.
Mehlab's appointment was met with cautious optimism on the streets of Cairo