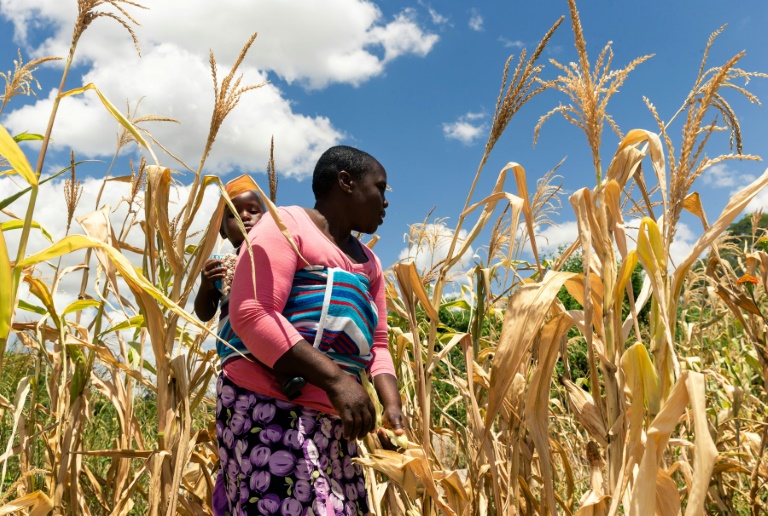 CAIRO, June 6 (MENA) – Prime Minister Mostafa Mabouly said on Monday Egypt is interested in contributing to the development efforts in Zimbabwe through the Egyptian companies working in Africa in the infrastructure field in line with President Abdel Fattah al-Sisi's directives.
Madbouli was speaking during his meeting with Zimbabwean Health Minister Constantino Chiwenga in the presence of Higher Education Minister and Acting Health Minister Khaled Abdel Ghaffar, the Cabinet's spokesman Nader Saad said.
Chiwenga, for his part, lauded the deeply-rooted ties with Egypt, thanking it for its supportive stances toward his country.
Zimbabwe is interested in developing relations with Egypt in various fields, including increasing the rates of trade exchange which presently do not exceed $20 million, Chiwenga noted, welcoming Egyptian investments in his country.
He also pointed to an agreement on establishing an Egyptian pharmaceuticals company in Zimbabwe.
Abdel Ghaffar, meanwhile, pointed out he agreed with the Zimbabwean side on sending medical teams to train their Zimbabwean counterparts in the specialties of hematology, hepatology, non-communicable diseases, and oncology, in addition to emergency medicine. (MENA)