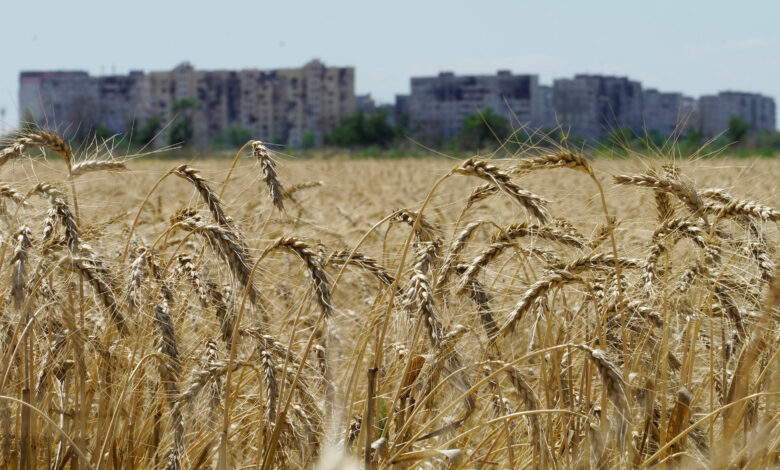 The establishment of a logistics free zone to store wheat will represent a great added value, affirmed Prime Minister Mostafa Madbouly.
The premier further referred to the possibility of benefiting from such area through setting up stores and warehouses for different oils.
The premier's remarks came as he presided over a meeting on Monday to follow up on the necessary measures to establish a logistics free zone to store wheat and oils.
The meeting was held in the presence of Supply and Internal Trade Minister Ali al-Moselhi and Chairman of the General Authority of Suez Canal Economic Zone (SCZONE) Walid Gamal al-Din.
During the meeting, Madbouly referred to the directives issued by President Abdel Fattah al-Sisi in which he emphasized the importance of establishing a logistics free zone to store wheat either in the SCZONE or elsewhere.
Given its strategic location, the SCZONE represents a perfect opportunity for several countries to benefit from its potential and capabilities in storing wheat and other grains and transferring them into a number of international markets, the premier cited President Sisi as saying.