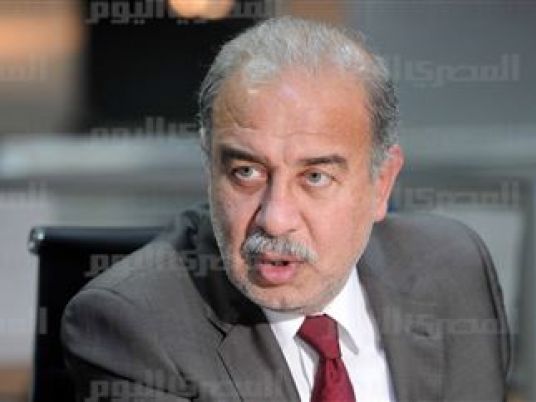 Prime Minister Sherif Ismail has directed government agencies to give their employees a half-day leave on Wednesday, as a means of offsetting low voter turnout on the last day of runoff polls for the first round of the Egyptian parliamentary elections.
The prime minister also pleaded with the private sector to give employees the opportunity to attend the polls.
A similar measure was adopted to address low turnout during the first round of votes.
News reports detected a low turnout on the first day of runoff elections for home-based voters on Tuesday. Expatriate votes on Monday also had moderate results, according to several diplomatic missions. High Elections Commission spokesperson Omar Marawan said that at least 14,000 people voted by the middle of the second day of expat polls. This is down from more than 30,000 who voted in the first round.
Voters registered for the runoffs stand at more than 25.5 million and 418 candidates are competing for 209 seats at 99 constituencies in 14 governorates.
Edited translation from Al-Masry Al-Youm