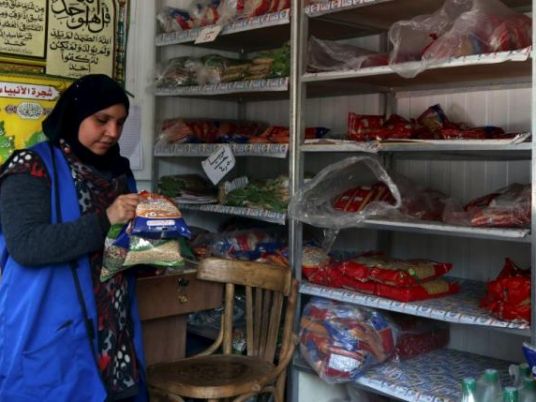 Prime Minister Sherif Ismail has instructed the Cabinet's task force committee to address the recent hikes in the prices of basic food commodities in response to complaints from citizens, as well as to provide basic food commodities in areas that suffer from shortages.
The task force committee said in a statement on Friday that the total number of complaints it received on price increases on basic commodities totaled 88 in different governorates this week, adding that 86 complaints have been addressed and the rest are due to be addressed as soon as possible.
The largest number of complaints were filed by Cairo residents, followed by Giza, the statement added.
Soaring prices are a great ordeal for Egyptians, with the month of Ramadan starting on Monday, with Egyptians consuming large amounts of food during evening feasts.
Among the several commodities that witnessed increased prices were poultry, meat products, rice, cooking oil, and vegetables.
Nearly 40 percent of Egypt's population lives around the poverty line, which is less than US$2 a day, according to government statistics from last year.
To fix the prices of commodities, the government has sent refrigerator trucks to squares, selling subsidized rice, meat, and poultry products. The armed forces has been applying similar methods, but so far they have not been able to bring the price increases under control.
Edited translation from Al-Masry Al-Youm