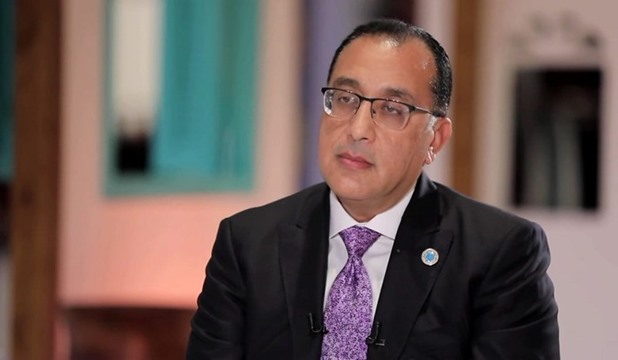 Prime Minister Mostafa Madbouli underlined the positive outcome of the recent foreign tour by President Abdel Fattah El Sisi that included India, Azerbaijan and Armenia.
During a cabinet meeting on Wednesday, Madbouli said this important tour highlighted the Egyptian state's interest in activating ties with the countries' visited by the president, especially at the economic level.
The premier also tackled the outcome of the recent visit by US State Secretary Antony Blinken to Egypt during which he had talks with President Sisi on a host of regional and international issues.
He said Blinken's visit underlines that Egypt is a cornerstone for regional peace and stability.
The premier also lauded the outcome of the 7th CI Capital MENA Investor Conference that sent important messages to its participants that included representatives from international investment associations, the private sector, and investors.
He highlighted the importance of the partnership agreements signed during the conference, stressing that unity is an exigency in the face of international economic challenges.
He stressed the importance of taking swift steps towards empowering the private sector and luring foreign investment in addition to supporting the productive sectors, especially the industrial and agricultural sectors, via effective initiatives.
As for the economic file, the premier said the measures recently adopted by the state led to the release of all goods needed for production from all ports, noting that this will have a positive impact on stabilizing market prices.
He directed the ministers concerned to take needed measures to control market and have continued coordination with the chambers of commerce and monitoring bodies.
MENA