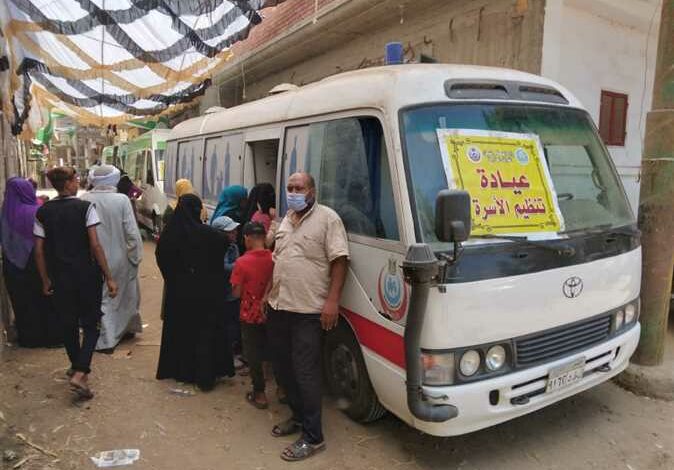 Prime Minister Mostafa Madbouly has reiterated the significant role played by the Decent Life Presidential Initiative in bringing about a quantum leap in the level of various services provided to citizens in targeted villages.
Madbouly also highlighted the initiative's role in generating more job opportunities for village inhabitants; via their contribution to implementing various development and service projects carried out under the initiative.
The prime minister made the remarks during a meeting he chaired on Tuesday to follow up on the status of the Decent Life Initiative to develop the Egyptian countryside, Cabinet Spokesman Nader Saad said.
The meeting was attended by Minister of Planning and Economic Development Hala al-Saeed, Minister of Housing, Utilities and Urban Communities Assem al-Gazzar, Minister of Education and Technical Education Reda Hegazy, in addition to senior officials from different ministries and the Armed Forces Engineering Authority.
During the meeting, the prime minister underlined the importance of continued follow up of the status of projects carried out as part of the initiative, and dealing immediately with any challenges that may face the implementation process via coordination and cooperation among the state bodies concerned.
The meeting touched on work progress in projects of the first phase of the initiative that targets 1,477 villages in which approximately 18 million citizens are living.
The projects include the sectors of roads and transport, drinking water and sanitation, electricity, communications and information technology, natural gas, irrigation, health and education.