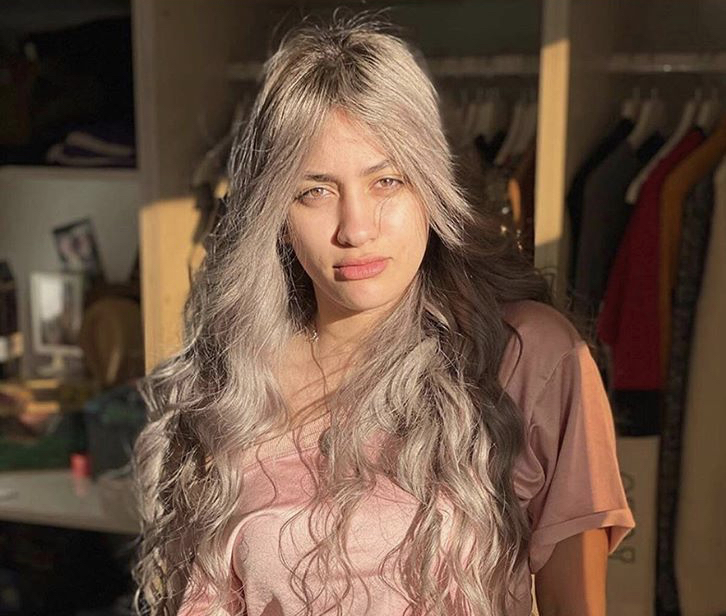 Egypt's Public Prosecution detained social media star Mawada Eladhm on Thursday over charges of promoting immorality, following two recent similar cases against bellydancer Sama al-Masry and student Haneen Hossam.
The Public Prosecution said in a statement that it ordered the detention of Eladhm for four days pending investigations.
She was accused of establishing and managing accounts on social media that aim to promote acts which violate the "family principles and values of Egyptian society".
The police were notified that Eladhm had escaped from her place of residence in New Cairo and moved between other areas including Rehab City and the north coast.
She had encrypted her phone to throw authorities off her trail.
Eventually, police received information stating that she had been hiding in a residential building in 6th of October City.
She was arrested while still in a car, and a mobile phone and a laptop in her possession were seized. The phone had no SIM card and was connected to a wireless device to connect to the internet.
Al-Ahram reported that security services in Cairo had previously arrested Eladhm and her friend on March 29, after they violated the government's curfew imposed to confront the coronavirus outbreak.
She was then released on LE20,000 bail pending investigation in the case.