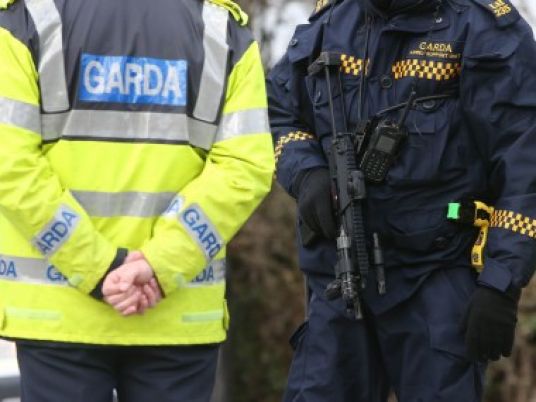 Police detained more than 300 suspects and seized tonnes of cocaine during a week-long operation against drugs, people-smuggling and cyber crime networks across Europe and beyond, the EU's policing agency said on Wednesday.
Investigations uncovered a fake travel agency in Greece that helped traffic people, and a brothel in Austria housing a cannabis growing operation during an international push against organised crime, said Europol.
The agency said it had coordinated investigations across the EU and 24 states outside during "Operation Ciconia Alba", helping uncover crime networks originating in Nigeria, Asia, Eastern Europe and other areas.
Police raided "red-light districts, brothels, massage parlours, private apartments, airports and immigration reception centres," Europol said.
"Countries and organisations across the globe working together as one entity is the modern response to borderless serious and organised crime," Europol's director, Rob Wainwright, said in a statement.
Officers had identified more than 500 human trafficking victims, said the statement
Operation Ciconia Alba was set up to target international and organised crime following operations Blue Amber and Archimedes in 2015 and 2014.