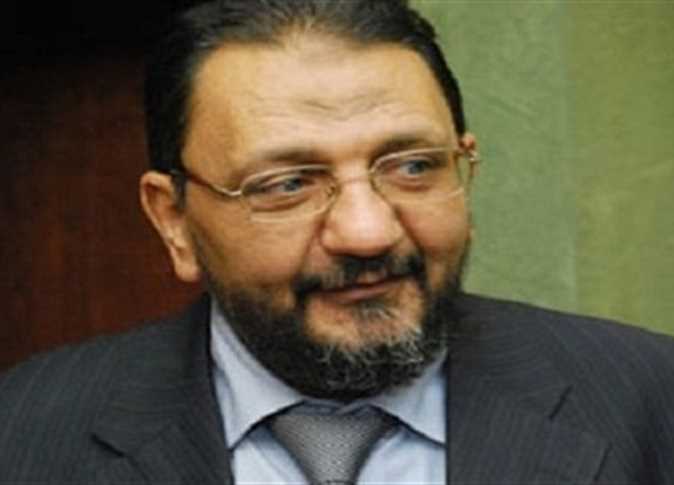 Senior security officials have issued orders for the monitoring of rented apartments with a view to tracking down fugitives, including those who pose a security risk to the nation, according to security sources.
Leaders of the public security sector and governorate security offices have issued strict instructions to officers at police stations to carry out an inventory of all the rented apartments in each neighborhood and identify the renters.
The officials say that fugitives in terrorism related cases often hide in rented apartments or used them to prepare for terrorist attacks.
Also to be watched are real-estate brokers and security guards, especially in new residential areas and suburbs bordering Greater Cairo, the sources added upon condition of anonymity.
The sources described the move as necessary after recent investigations revealed that owners of apartments do not notify police stations about the identity of renters.
In some cases, the owners do not know the real identities of their tenants, especially since fugitives or those planning hostile acts make use of false identities.
Last week, security forces discovered fugitive Muslim Brotherhood leader Mohamed Kamal at a rented apartment at Al-Merag City. He had been in the apartment for four months without the owner notifying the police.
Edited translation from Al-Masry Al-Youm