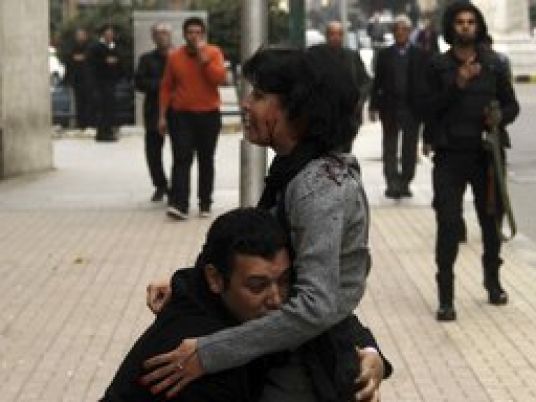 Cairo Criminal Court on Monday issued a ten-year jail sentence to the police officer charged with killing political activist Shaimaa al-Sabbagh. The verdict was issued at the court's headquarters located in New Cairo.
According to state-run newspaper Al-Ahram, the police officer who is charged with killing Sabbagh in a protest held in downtown Cairo in 2016 had previously received a verdict with 15 years in jail, but he appealed it.
The killing of Sabbagh took place on the fourth memorial of the January 25 revolution, during the dispersal of a protest near Egypt's renowned Tahrir square, where she received a bullet that led to her death.
Following her death, Egypt's late general prosecutor Hisham Barakat ordered the referral of the police officer charged with killing Shaimaa to criminal court, as investigations revealed that he was responsible for opening fire against her.