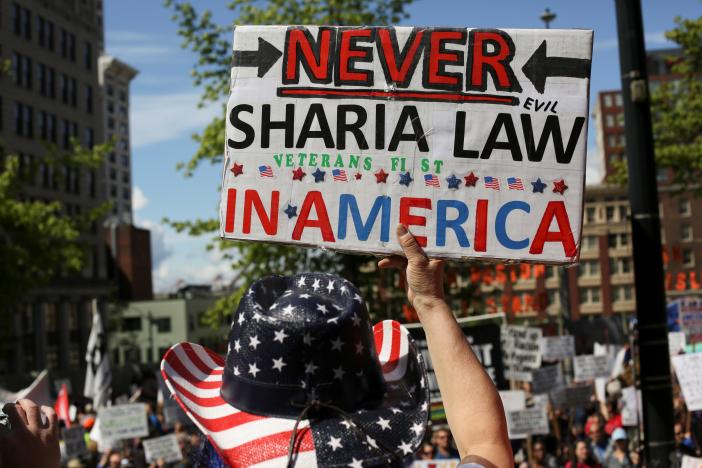 The Ministry of Antiquities (MOA) along with tourism police have successfully thwarted a robbery of the Salah Eddin Citadel's external iron fence, which overlooks Salah Salem Street.
Gamal Mostafa, head of the Islamic and Coptic Antiquities Department at the MOA said that the citadel's electronic control team had monitored suspicious movements at the outer fence, where they discovered five people were trying to unscrew the iron fence and place it on a cart.
Mostafa then said that the area's inspection officers immediately notified the Salah Eddin Citadel's Tourism and Antiquities Police, who immediately moved in personnel from Archaeological Security and arrested four of the robbers, who where then taken to the Cairo Antiquities Police Department.
General Manager of the Citadel Nagy Hanafy said that an official record was filed, and the robbers who attempted the crime will be presented to the prosecution.