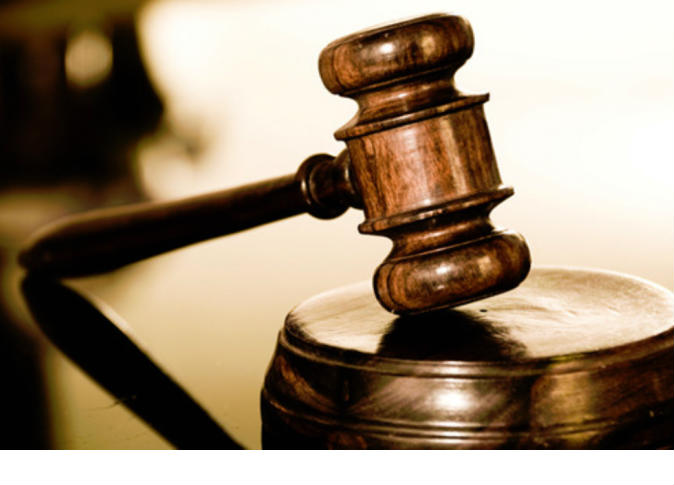 A police officer assigned to Imbaba police station, Giza, was found dead with a bullet in his skull before his scheduled trial for assault, in what Imbada investigators have labelled a suicide.
Captain Tarek A. reportedly shot himself on Monday with his police pistol ahead of his Sunday trial in North Giza Court, where he was to face accusations of beating and slapping a person in front of the notary office in Imbaba.
In related news, Oseim prosecutors remanded a low-ranking police officer on Monday for four days – pending investigation – over charges of assaulting his neighbors with a bladed weapon. Prosecutors accused the officer from Cairo Security Directorate of attempted murder, and requested closer investigation into the incident.
The altercation occurred between the suspect and two of his neighbors, developing into a fistcuff, during which prosecutors claim he stabbed the two with a bladed weapon.
Dozens of people reportedly gathered and managed to control the police officer, until security forces attended to the scene. The victims were then transferred to the hospital.
Edited translation from Al-Masry Al-Youm.