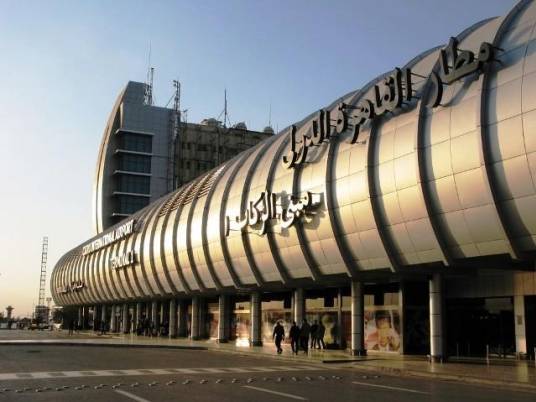 The passenger who made a bomb threat on charter firm Small Planet Airlines Poland's flight from Warsaw to Egypt later told the crew that "it was only a joke," the airline said in a Thursday statement.
The airline's plane with 161 passengers and crew onboard made an emergency landing in the Black Sea city of Burgas in Bulgaria early on Thursday following a bomb threat.
"The passenger later informed the crew that it was only a joke, but for the sake of security of all travelers, all security procedures had been launched," Small Planet Airlines said.