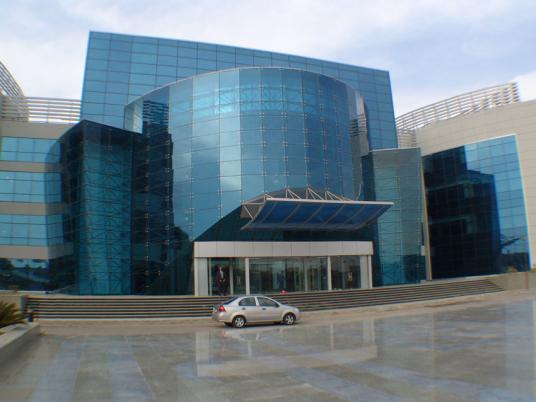 Leftist political movements in Alexandria said on Tuesday the use of force to break up the Nile University students' sit-in is a return to the police state.
Pro-democracy Kefaya movement spokesperson Amr al-Demerdash warned that if people are put under too much pressure there would be another Friday of Anger, referring to 28 January during the protests that led to the ouster of former President Hosni Mubarak.
Hussein Gomaa, coordinator of the Leftist Youth Movement, also denounced the use of force and held President Mohamed Morsy responsible.
Hamdy Youssef of the April 6 Youth Movement opined that the Interior Ministry lacks the skills to deal with peaceful protests. "No wonder, for it is the same police force as the former regime," he said.
Since late August, Nile University students have been protesting the allocation of their campus to the Zewail City of Science and Technology.
Edited translation from Al-Masry Al-Youm