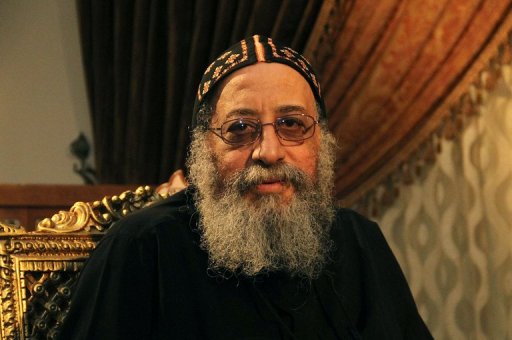 Pope Tawadros II arrived back in Egypt Saturday evening after a two-week pastoral tour of the churches in Germany, Switzerland and England, during which he inaugurated five churches.
Tawadros also held several pastoral, educational and administrative meetings with Egyptian immigrants, church councils, bishops, and priests during his tour.
According to a statement by the Coptic Orthodox Church, besides the inauguration of the churches, Tawadros inaugurated a center for youth and attended stage play dubbed Stephania, presented by a team from the Church of the Blessed Virgin Mary in Germany.
On the official level, Tawadros met with the Egyptian ambassadors to the countries he visited, and was also received by many local officials in all the cities he visited.
The pope held several press and television interviews in Germany and Switzerland, as well as three meetings with Coptic channels CTV and ME Sat.
Tawardros underwent some medical examinations on the sidelines of his tour.
Edited translation from Al-Masry Al-Youm