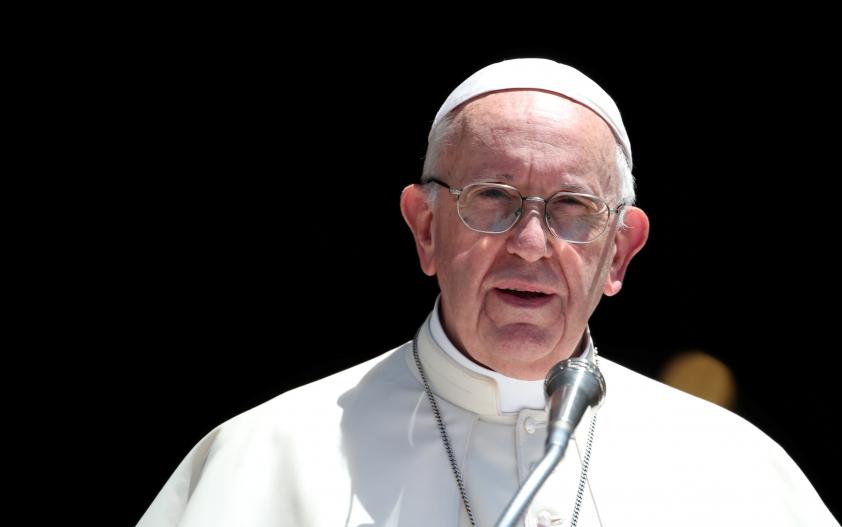 Pope Francis said on Thursday that technology company executives and investors must be held accountable if they put profit before the protection of children, including from easy access to pornography on the web.
Francis spoke at the start of a Vatican conference on "Promoting Digital Child Dignity" that brought companies like Apple Inc, Alphabet Inc's Google, Microsoft Corp and Facebook together with child protection groups and law enforcement and judicial officials.
"Companies that provide (internet) services have long considered themselves mere suppliers of technological platforms, neither legally nor morally responsible for the way they are used," Francis said.
"There is a need to ensure that investors and managers remain accountable, so that the good of minors and society is not sacrificed to profit."
Francis said the Church's "painful and tragic experience" with its own sexual abuse crisis gave it a "duty to approach these issues with a long-term vision".
Last month, the United States, Britain and Australia called on Facebook to suspend plans to encrypt its messaging service, saying it would hinder the fight against child abuse and terrorism.