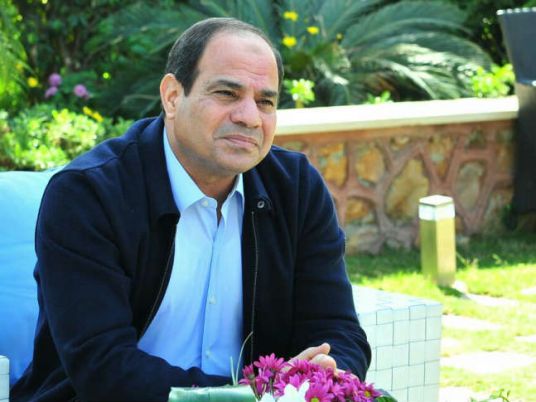 President Abdel Fattah Al Sisi will meet during his visit to Rome on November 24 with CEOs of major Italian companies as well as Italian businessmen to get acquainted with the projects they plan to launch in Egypt, said Chairman of the Egyptian Italian-Business Council Engineer Khaled Abu Bakr.
"The Italian side is looking forward to President Sisi's visit as Italy is a strategic ally to Egypt," Abu Bakr said , highlighting the cooperation between the two countries especially in the field of combating terrorism.
He added that the visit is important as Italy chairs the current session of the European Union.
He said that the visit will discuss a raft of economic issues topped by providing job opportunities, regulating illegitimate immigration, expanding the trade volume to Europe and establishing a maritime line between the two countries.
President Sisi will post the Italian side on the national projects that are currently implemented in Egypt such as the New Suez Canal project and northwest coast development as Italy has much experience in this field, added Abu Bakr.