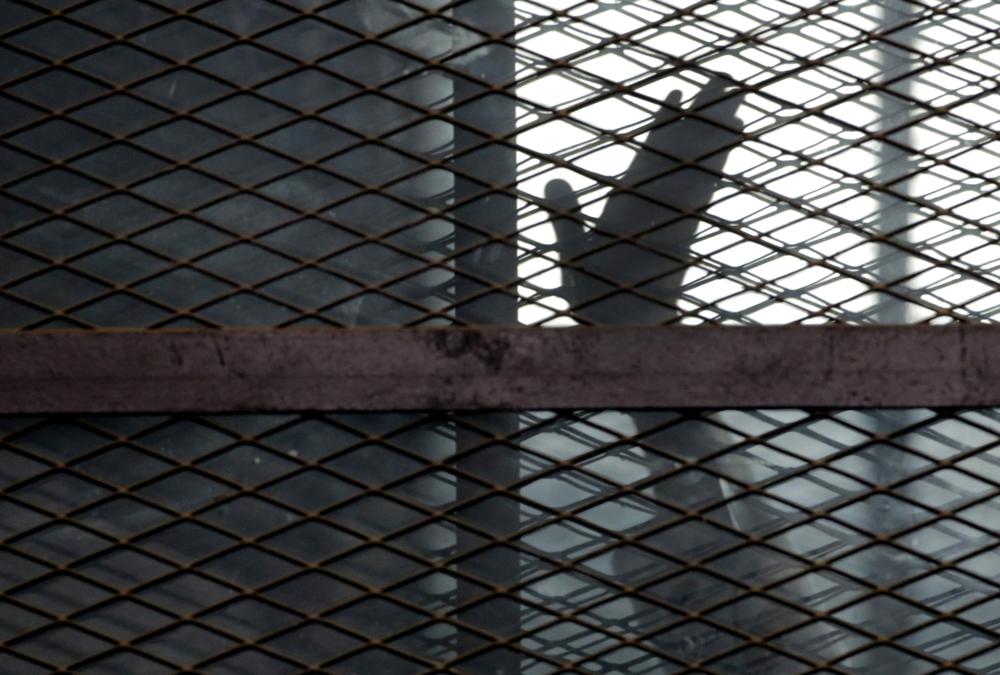 The Presidential Pardon Committee in Egypt has ordered the release of a new batch of 70 prisoners in pretrial detention.
This will be the largest batch since the reactivation of the Presidential Pardon Committee.
Sources said that the committee will announce in the coming hours the names of those released.
A few days earlier, the committee announced the release of 50 prisoners including Amr Khalil, Said Shehata, Mohamed Abdo Allam, Ehab al-Bashbeshy, and Yehya Hilwa.
The committee said it is coordinating with the relevant agencies for the release of a new batch of detainees who are in pretrial detention pending cases, who are not involved in violence and do not belong to terrorist groups.
Meanwhile, Tariq al-Khouly, a member of the Presidential Pardon Committee, said that the committee received many requests for the release of detainees who meet the release conditions.
Young people who were not involved in violence or did not join a terrorist group are welcomed to integrate into society again, he said.