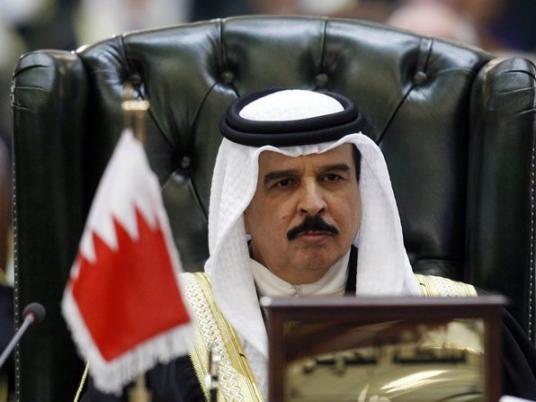 The King of Bahrain, Hamad Bin Eissa al-Khalifa, has been granted permission to own property in Sinai, according to a presidential decree announced in Sunday's Official Gazette.
Presidential decree No. 432/2016 allows Khalifa to own villas at N'ama Bay in Sharm el-Sheikh, South Sinai.
Accordance to the Sinai Development Law No.14/2012, land on the Sinai Peninsula can only be owned by Egyptian nationals, meaning the exception granted to the Bahraini king had to be made by presidential decree.
Before 2012, Arabs had the right to own land in Sinai on the basis of a 99-year-lease-period, according to Al-Ahram website.
Last year, the 2012 law was amended by decree No.95/2015, which stipulates that properties in Sinai can only be owned by Egyptian nationals with Egyptian parents or companies that are entirely owned by Egyptians. According to the law, any contract that does not abide by such rules is void.
However, the law allows for exceptions to be made by way of presidential decrees, with the approval of ministries of defense and interior, the General Intelligence Directorate, and the Cabinet. Such a decree would permit specified Arab nationals to be treated as Egypian citizens in the case of personal residences built in Sinai.