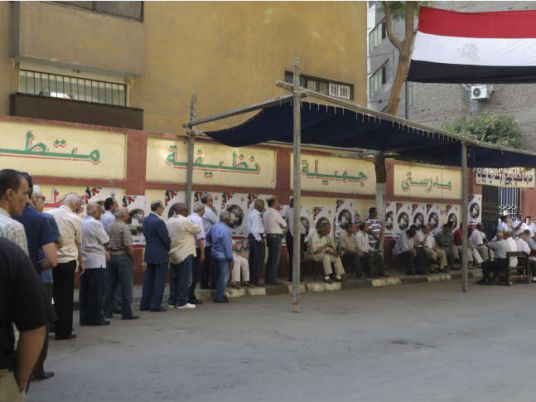 The Port Said prosecution ordered on Tuesday for a member of Al-Dostor party and the recently established Presidential Team initiative to be referred to trial on charges of inciting others to overthrow the regime.
Ahmed Hanfi faces charges of using social media outlets to incite people against the current political regime. He was arrested on Monday and referred to the prosecution to be investigated; he was detained for four days pending investigations.
According to several local media outlets, Hanafi's charges include insulting President Abdel Fattah al-Sisi and joining an outlawed group.
On Saturday the Presidential Team initiative called on the current government to follow a number of rules to reach a free and fair electoral atmosphere.
In a statement released by the initiative, it invited the government to establish a national authority assigned to undertake a supervisory role over the elections
Moreover, the initiative demanded a rapid end to the currently enforced state of emergency and the immediate release of all those who are held on charges related to freedom of expression – the so-called "opinion prisoners".
The Presidential Team initiative was first launched in 2016 by former presidential adviser and planetary scientist Essam Heggy. According to Heggy, the initiative includes several Egyptian revolutionaries who are working on nominating suitable candidates for the 2018 elections.
Earlier in 2016, Heggy said the Presidential Team will consist of people who played their part in igniting the spark for the 25 January Revolution back in 2011; he stated that his role will only be restricted to providing help in the scientific field, adding that no leading role whatsoever will be assigned to him.