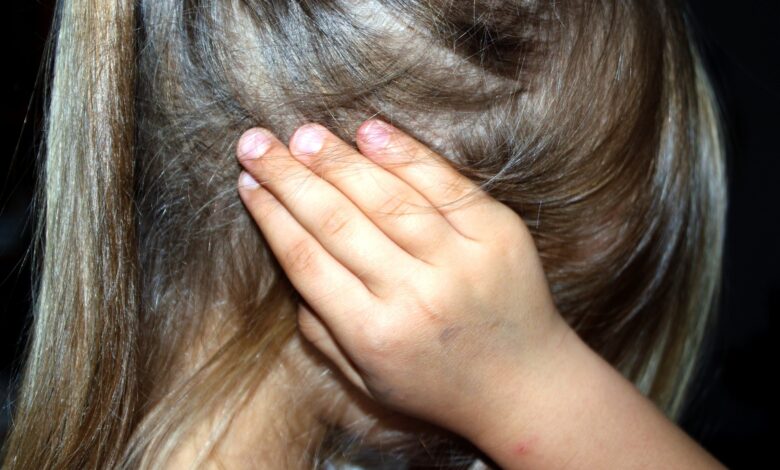 A private nursery manager in Alexandria has been accused of abusing children, with ten parents filing complaints against the establishment located in central Alexandria's Sultan Hussein area.
The parents accused the kindergarten director, who is paid LE3,150 per child each month, of abusing and beating their children. They also confirmed the presence of marks and bruises in separate parts of their children's bodies, alongside reports of psychological trauma.
One of the mothers of the abused children revealed she had received a phone call from a former teacher at the nursery who confirmed that her three year old daughter was being beaten by the principal.
The mother said that when she listened to a sent audio clip of the abuse, she recognized her daughter crying.
This prompted her to group with the rest of the parents to expose the actions of the director.
The mother explained that when she confronted the nursery manager with the audio recording, she replied that she hit her only on her hands and not her body, and that the reason was the girl's failure to express her desire to enter the bathroom.
The rest of the parents filed reports against the nursery administration, and the Public Prosecution listened to their statements.
The Social Solidarity Directorate in Alexandria said that this nursery is not affiliated with the ministry, and is not listed in its records, noting that the Public Prosecution was informed of this content to take the necessary action regarding the aforementioned incident.