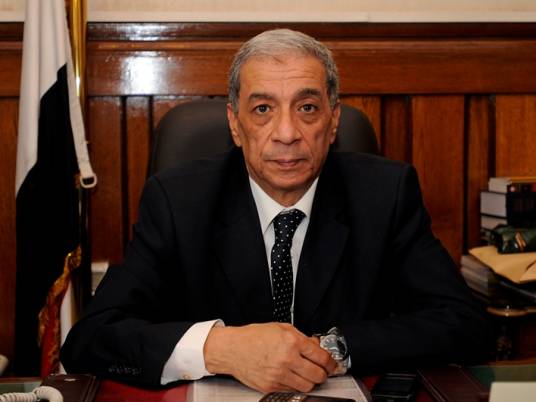 Egypt's General Prosecutor Hesham Barakat has ordered an investigation into the recent allegations of torture of prisoners at the Abu Zaabal Prison.
A Delegation from the National Council for Human Rights had reported signs of flogging on prisoners' bodies after a visit it made to the prison on Monday.
NCHR member Salah Sallam quoted some prisoners as saying that they had been placed in solitary cells less than a meter wide, with no ventilation or sanitation, adding that their only daily meal was a crust of bread and a piece of cheese.
Sallam, who said he had met with four prisoners, including Yaqeen news network photographer Ahmed Zeyada, said the prison's wardens refused to let him speak to more inmates.
Nasser Amin, another NCHR official, said that the former president of the Court of Cassation, Mahmoud al-Khodeiry, detained over charges of torturing a lawyer during the 2011 uprising, also complained of restrictions on food coming from outside the prison.
Egypt's Interior Ministry has denied reports of rampant prison torture since the ouster of former president Mohamed Morsi.
Edited translation from Al-Masry Al-Youm