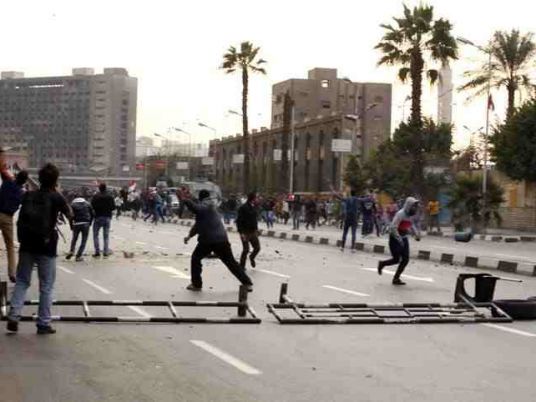 Public prosecutors released 500 suspects on Thursday who were being held in pre-trial detention for the demonstrations of September 20, bringing the total number of released suspects to 700, judicial sources said.
Investigation ended with the release of the majority of suspects, the sources said.
A limited number of those whose investigations have proven involvement with the Muslim Brotherhood and other groups accused of inciting demonstrations, spreading false news, and disturbing the public peace were kept in detention, the sources added, pointing out that prosecutors will announce within hours the official figures of the released and detained.
Prosecutors requested that security services implement the decision of the release, putting some suspects under surveillance, they said.
A large number of released suspects said during interrogation that they participated in the June 30, 2013 demonstrations against the Muslim Brotherhood, denying any links to the group, according to sources.
A number of suspects circulated rumors on social media without having a political intention to destabilize public peace or incite demonstrations. They did not know the seriousness of the rumors that they circulated, the sources said.
Other suspects who are still in detention are Muslim Brotherhood members, who, according to the National Security Sector Investigations, participated in the demonstrations and circulated false news in an attempt to overthrow the regime, taking advantage of the economic situation in accordance with instructions of fugitive Brotherhood leaders.
Edited translation from Al-Masry Al-Youm