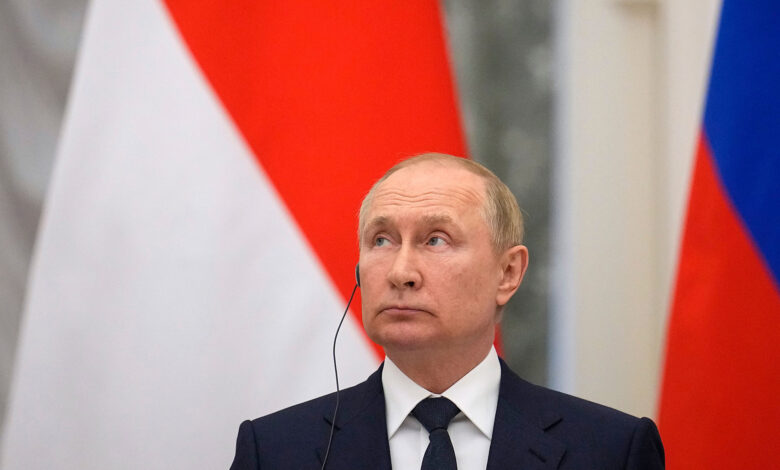 Russian President Vladimir Putin will travel to Tehran to hold talks with Iranian President Ebrahim Raisi and Turkish President Recep Tayyip Erdogan on July 19, according to the Kremlin.
"President Putin's trip to Tehran is being prepared. There will be a meeting of the heads of guarantor states of the Astana process, a process to promote Syrian regulation," Putin's spokesperson Dmitry Peskov told reporters on a regular conference call Tuesday.
"Putin, [Raisi] and Erdogan will hold a meeting," Peskov said, adding that, in addition to the trilateral meeting, there will also be a bilateral meeting between Putin and Erdogan.
The Chief of the Economic Commission of Iran's Parliament, Mohammadreza Pour-Ebrahimi, told Iranian state news agency IRNA on Tuesday that Putin would visit Tehran next week to discuss expansion of economic ties between Iran and Russia.
Pour-Ebrahimi told IRNA that after the recent trip by Iran's President to Russia, "a positive atmosphere has been created" regarding Iran-Russia economic cooperation.