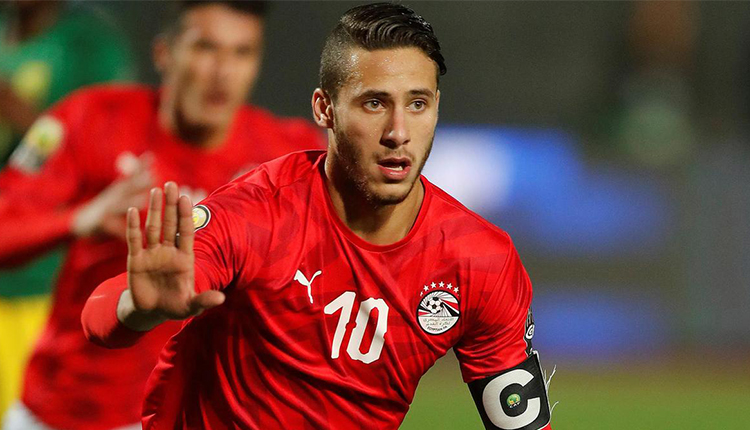 Egyptian footballer Ramadan Sobhi issued a statement denying rumors of his departure from the Pyramids Football Club to return to Ahly Club in the coming period.
"In view of the news circulating recently, I would like to clarify that I am very happy to be in Pyramids club since the beginning of the season and until now. The idea of leaving Pyramids for any other destination inside or outside Egypt is not on the table at the present time nor the near future," Sobhy said.
He added that he was not surprised by the rumors, as many people have questioned his move to the Pyramids. His decision to join the team was completely based on his faith in the club's future, he said.
He emphasized, "All my focus now is on making the utmost effort with my teammates to reach the farthest point in all the tournaments we participate in to achieve a successful season, to maintain a presence in the first national team, and to prepare for the Tokyo Olympics with the Olympic team."
Sobhi began his career with Ahly in 2014, when he was just 17 years old. After a brief international tour, he returned to Egypt a played for Ahly before joining the Pyramids in September 2020.
He is currently signed with the Pyramids and the Egyptian National Team.