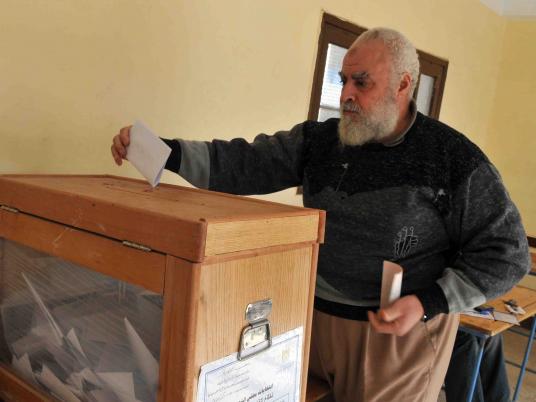 Twelve imams have been summoned for questioning on allegations they carried out campaign activities in Qalyubiya mosques, which prompted fighting among worshipers.
During a meeting with Endowments Ministry heads on Thursday, Giza Governor Adel Zayed warned against exploiting mosques to promote either presidential candidate during Friday sermons. He said that any violation of these instructions would be firmly dealt with to prevent the mosques from becoming electoral battlegrounds.
He said imams should strictly adhere to spreading religious awareness, instructing them to preach sermons Friday about the two parts of Prophet Mohamed's night journey around the year AD 621.
Zayed also instructed the ministry's director general to monitor preachers to ensure they do not allow political factions to use the pulpit. He noted that follow-up committees would be monitoring all mosques affiliated with the Endowments Ministry, especially now that the 48-hour campaign blackout period is in effect.
Former Prime Minister Ahmed Shafiq and Muslim Brotherhood leader Mohamed Morsy are competing in the election on Saturday and Sunday.
Edited translation from Al-Masry Al-Youm