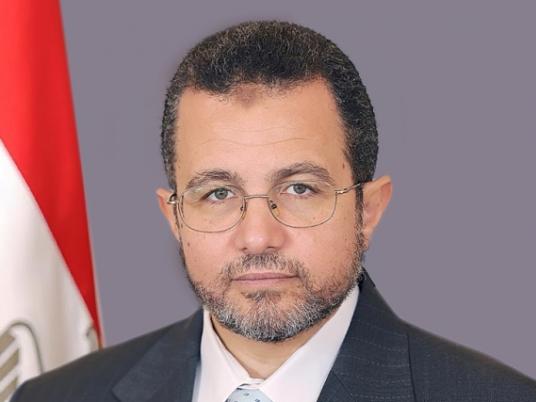 Prime Minister Hesham Qandil will visit South Sudan on Thursday to discuss bilateral relations and economic cooperation. Qandil will also discuss Nile water issues and joint electricity, water and transportation projects.
During his visit, Qandil is expected to sign several agreements to bolster cooperation between the two countries.
Moayad Fathallah, a diplomat at the Foreign Ministry, told the Shura Council on Monday that Qandil will sign a protocol to set up two Egyptian clinics to serve the people of South Sudan as well as cooperation agreements in agriculture and animal and fish resources.
Fathallah emphasized the strategic nature of ties with Sudan and South Sudan, adding that he is aware that the citizens of South Sudan have a feeling that Egypt favors relations with Sudan.
Meanwhile, Essam al-Erian, the head of the parliamentary bloc for the Freedom and Justice Party, said, "I hope the president will visit Somalia and Kenya since Egypt's influence in the African Horn has diminished."
Edited translation from MENA and Al-Masry Al-Youm