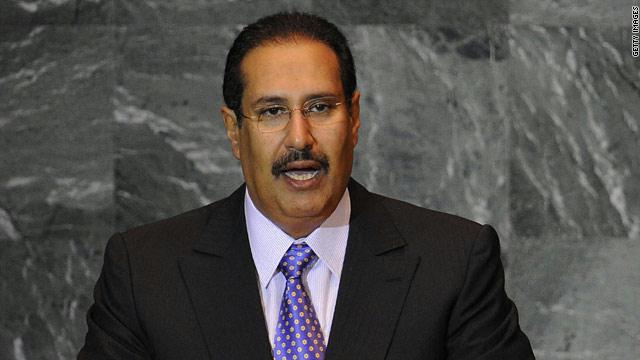 State-run-Bahrain TV broadcasted, Wednesday, leaked phone calls between the former Prime Minister of Qatar, Hamad bin Jassim, and Bahrain terrorists, in an effort to support the Shia minority's protests in 2011.
A phone call between Bin Jassim and Ali Salman, a leader of the dissolved Bahrain al-Wefaq Association, revealed that Qatar was planning to overthrow the Bahrain regime, as bin Jassim renounced the intervention of the Saudi-Emirati led 'Peninsula Shield Force' in the country.
Jassim asked that the Bahrain opposition to allow the protests in 2011, and informed Salman that Qatar had begun an initiative calling for a transitional government within two months, as well as withdrawing the Peninsula Shield's forces.
"Qatar is always honest with the Bahrain opposition," Jassim told Salman in the phone call, asserting that Qatar was coordinating meetings between Salman and the Assistant Secretary of State for Middle East Affairs, Jeffrey Feltman.
Bahrain TV also leaked phone calls revealing that the Iranian-Qatari alliance used terrorism to overthrow the regime in Bahrain and urged the banned groups to continue protests in 2011.
Edited Translation from Al-Masry Al-Youm