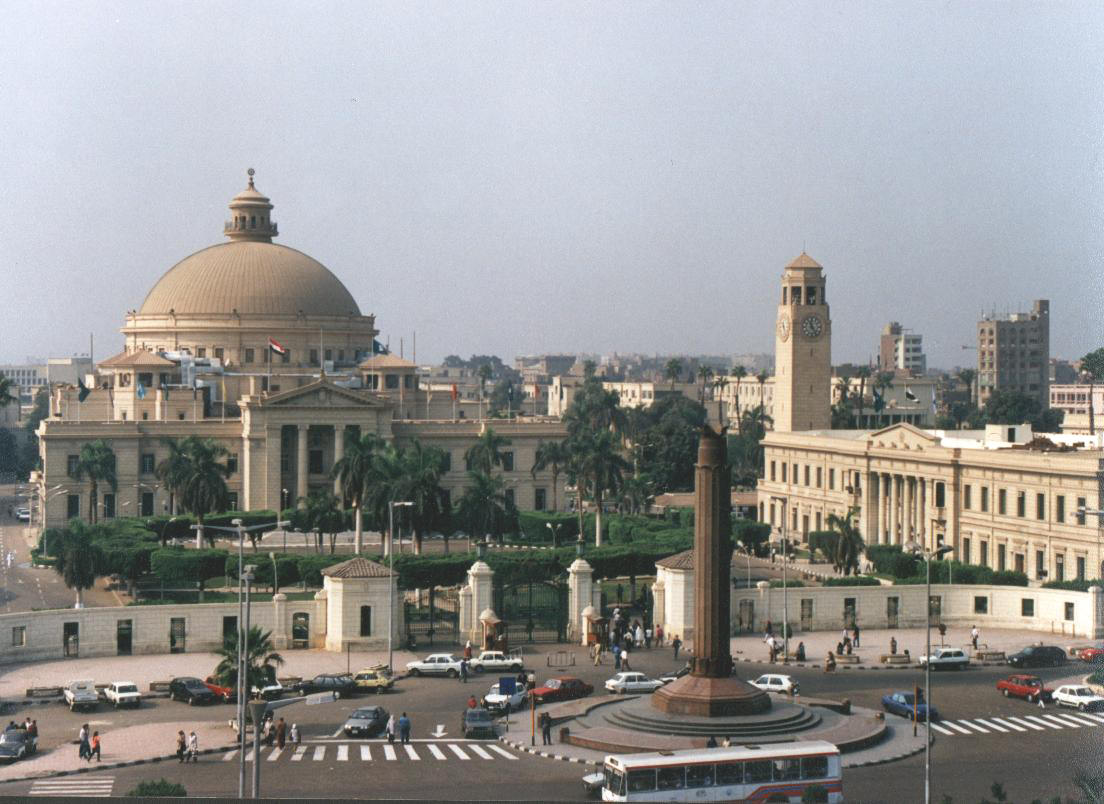 Twenty-two Egyptian universities out of 129 universities in the Arab region were listed in the QS World Classification 2020, a noticeable rise compared to the inclusion of 20 universities in the same classification last year, Minister of Higher Education and Scientific Research Khalid Abdel Ghaffar announced Sunday.
Abdel Ghaffar attended a conference on Sunday organized by the American University in Cairo (AUC) regarding the role of accreditation and quality assurance for higher education.
The AUC organized the event in cooperation with the National Authority for Quality Assurance and Accreditation of Education, the Supreme Council of Universities, and the Federation of Arab Universities.
For several decades, the AUC has provided higher education which meets high standards of quality, Abdel Ghaffar said, currently putting it on the top 300 international universities according to the QS classification, which is accredited by 14 different national, international and professional accreditation bodies.
He said that the accreditation and classification of educational program's quality encourages the personal and career development of students and graduates.
Accreditation also ensures that the program has achieved a level that meets or exceeds the standards set by experts in this field, promotes employment opportunities and ensures that the curriculum covers the basic skills and knowledge needed, he said.
For universities, accreditation provides a reliable basis for collaborative practices within institutions, and encourages continuous self-assessment and the continuous improvement of educational programs.
Edited translation from Al-Masry Al-Youm