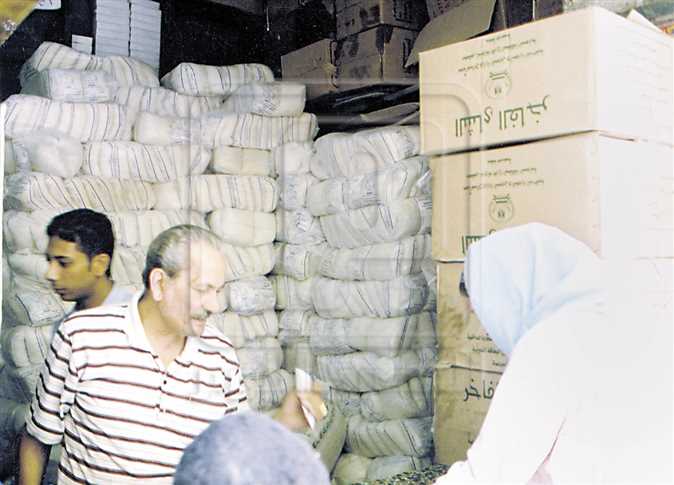 Recent raids on Egyptian sugar factories were done only in a limited number of cases but were a necessary action, Egypt's prime minister said in a television interview on Monday.
Egyptian authorities have raided sugar factories and distributors in recent days amid a countrywide shortage of sugar, blaming the crisis on traders and suppliers hoarding and smuggling supplies.
Edita Food Industries, Egypt's maker of Twinkies, said on Monday its sweet factory in Beni Suef had been shut for three days after authorities seized its sugar.
"[The raids are] a limited number of cases and they have been dealt with. And we will monitor this procedure, but it was necessary," Prime Minister Sherif Ismail said during a television interview.
Ismail said that sugar stocks are enough to cover the country for three months.